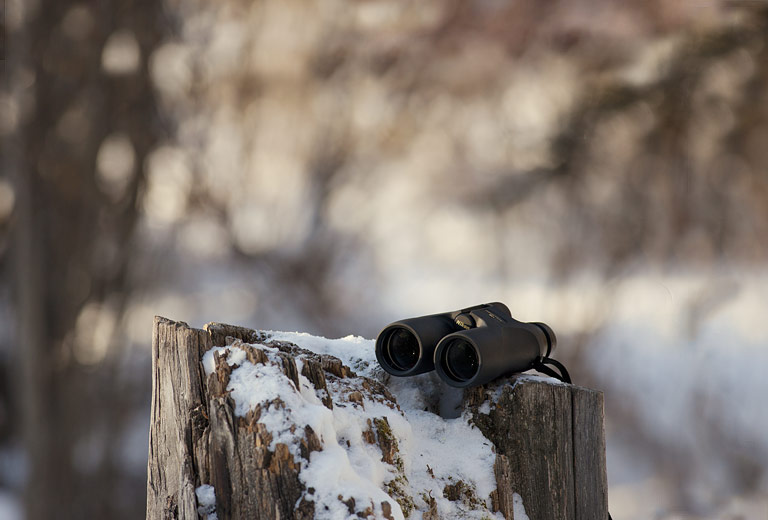 – Bird Nerds –
Essentials
Although we're 100% Bird Nerds we're still fledgling birders. As we practice the craft we share our experiences and knowledge.
–Nerd Tip–
Socks are really good for a lot of things, such as filtering water and suspending small objects off branches.
–Nerd Tip–
Use hand sanitizer to start a germ-free fire. High calorie snacks, like Fritos, are also pretty flammable.
–Bird Tip–
According to longevity records a wild arctic tern has lived for 34 years.
–Bird Tip–
Peregrine falcons have been clocked at 390 km/h in a dive making them the fastest animal on Earth.
–Bird Tip–
A male duck is called a drake, a female duck a hen, and a baby duck a duckling.
–Nerd Tip–
Feeding bread to birds isn't cool because it hurts them. If you want to be cool use seeds, grains, or bugs.
–Nerd Tip–
Carry tweezers with you for tick removal (we found this out the hard way).
–Bird Tip–
The only way to differentiate some species of flycatchers is by their song.
–Bird Tip–
Birds need people to stand up for them on issues like habitat loss and the use of pesticides & toxins.
–Bird Tip–
Shorebirds spend almost half their time in flight with some flying non-stop for 3-4 days.