FIELD NOTES
FROM THE SKETCHBOOK OF SANDRA MILLS
Featuring
An appreciation for the outdoors
Observations
Lessons learned
Tips and tricks
Insight into the Bird Nerd mind
Burrowing owl research
After hours and hours and days and days of scanning empty fields for burrowing owls we formed the basis of our research.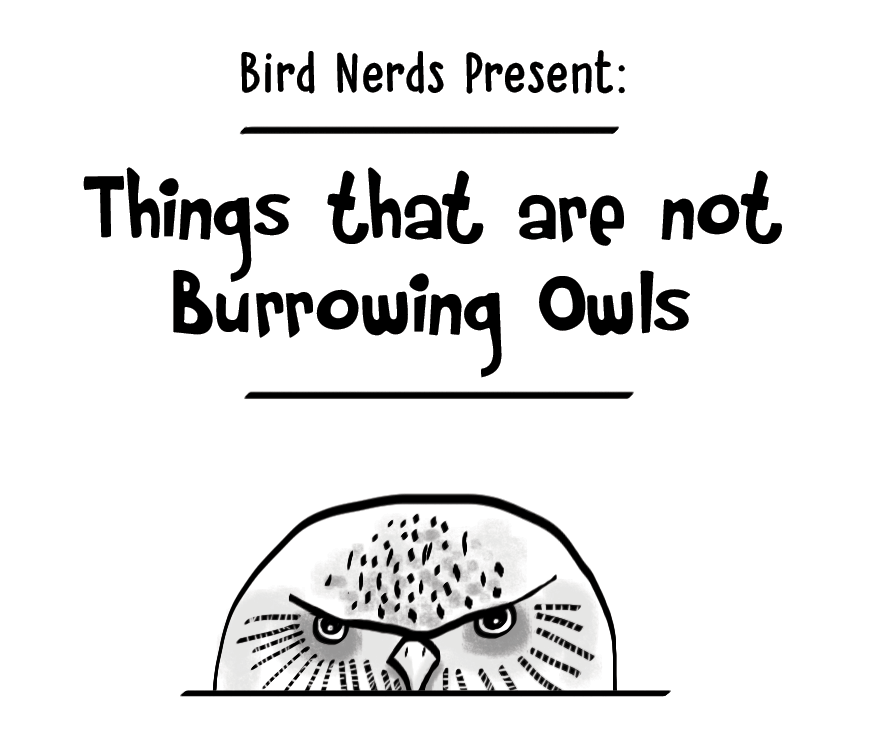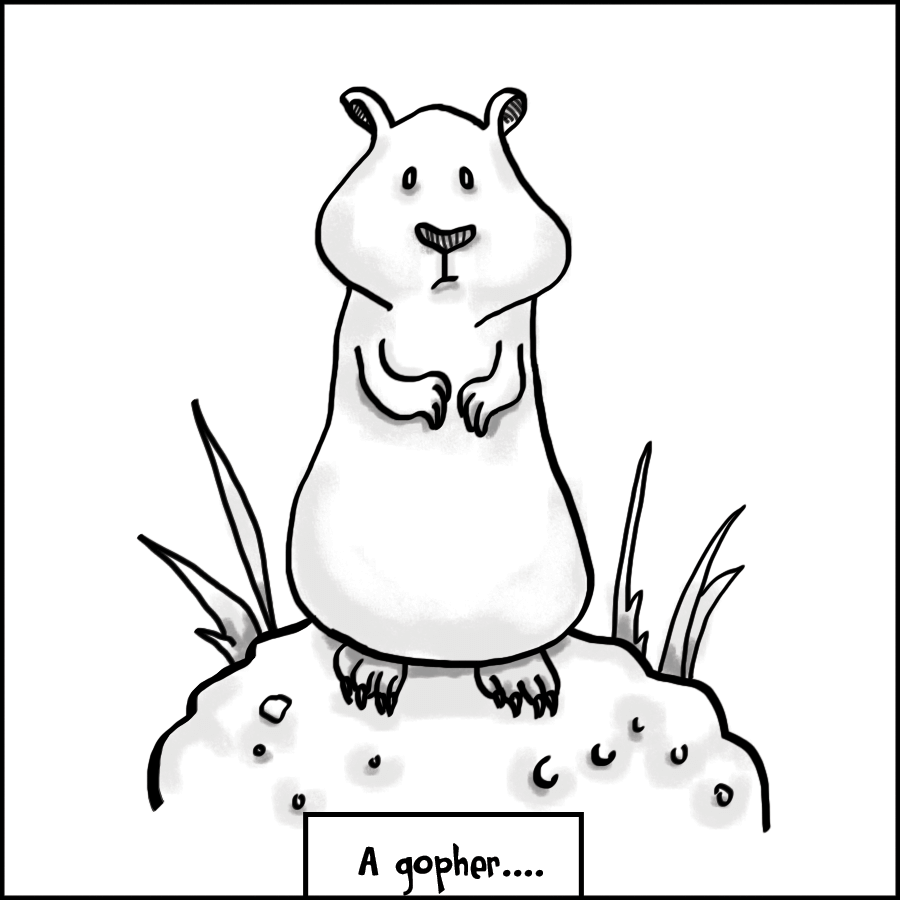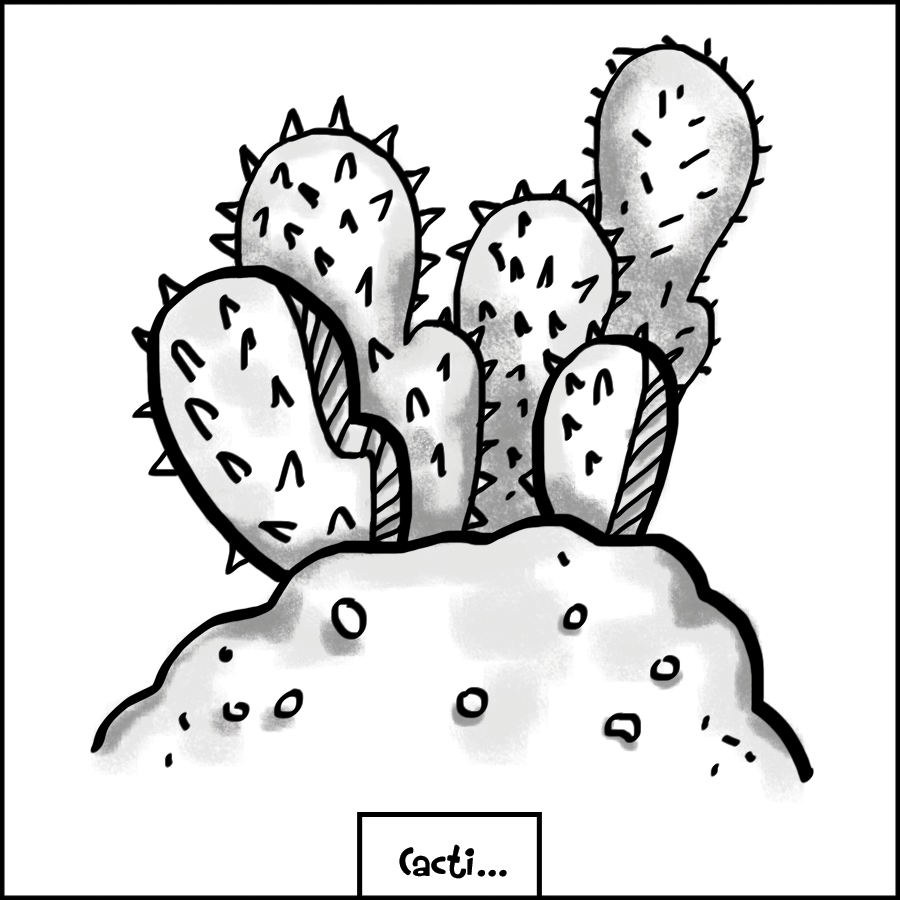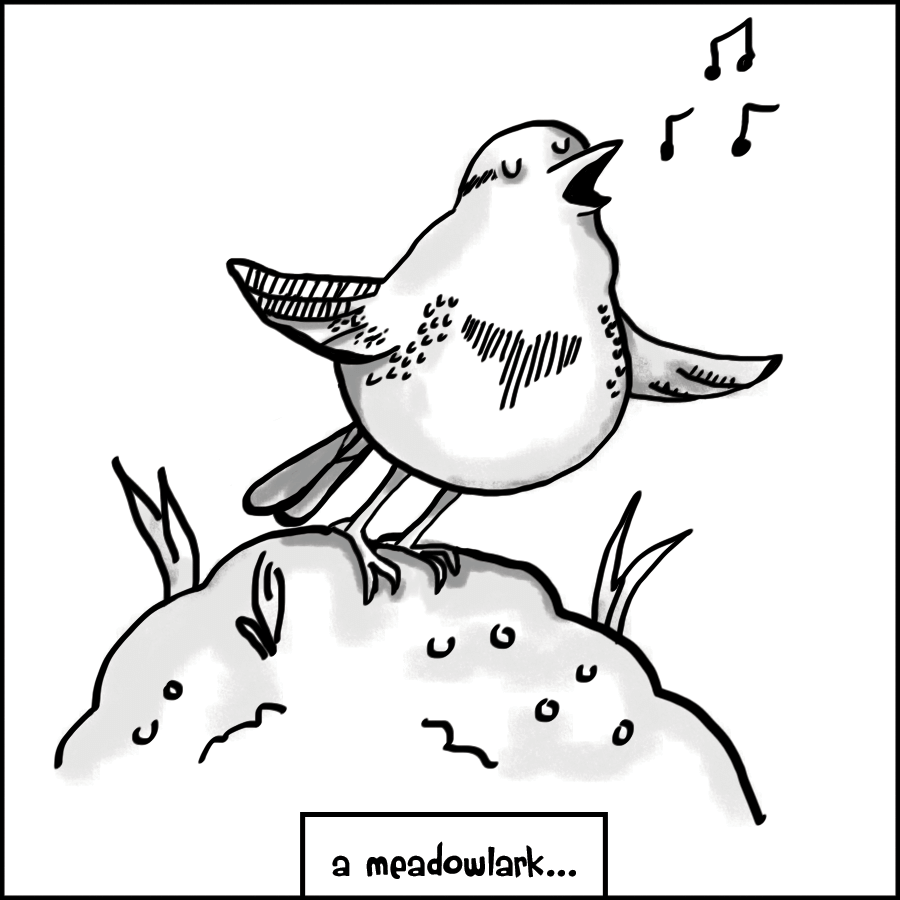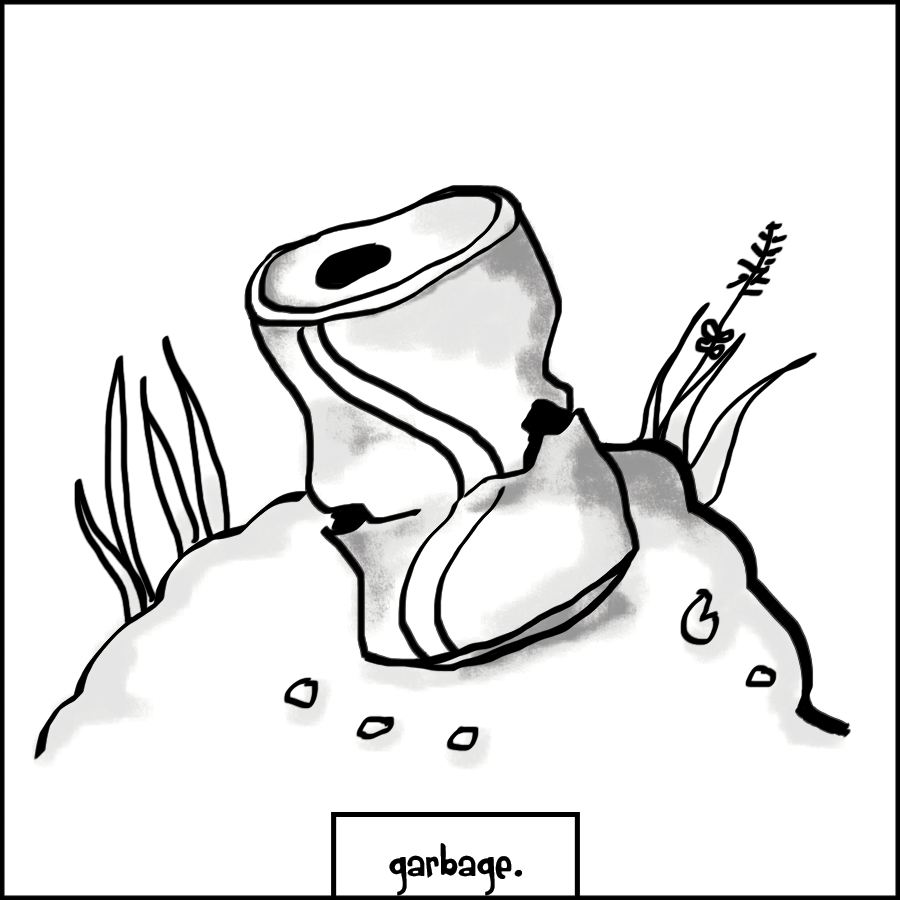 Bird Nerd problems
Saw our first scaups today... pretty sure the lesser and greater are the same bird. Bet this goes all the way to the top.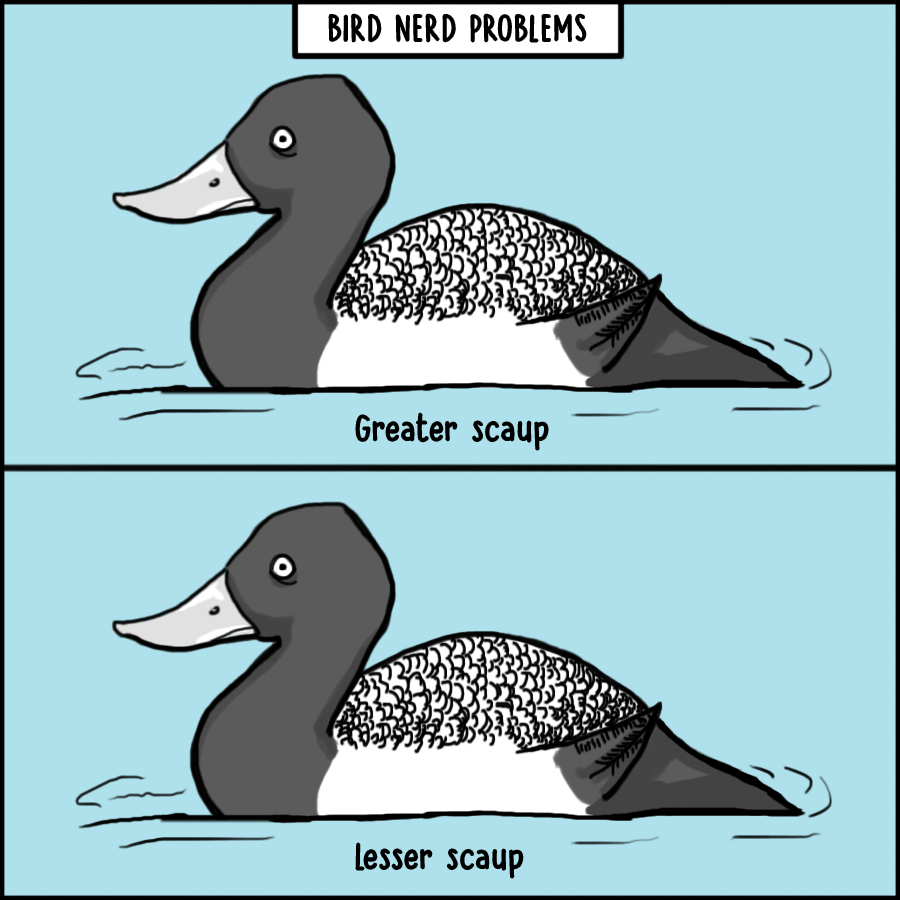 Bird Nerd favourite
Did some amazing spotting today and saw a nighthawk sleeping in a tree. Such a great bird! Blob by day; rocket-boomerang by night.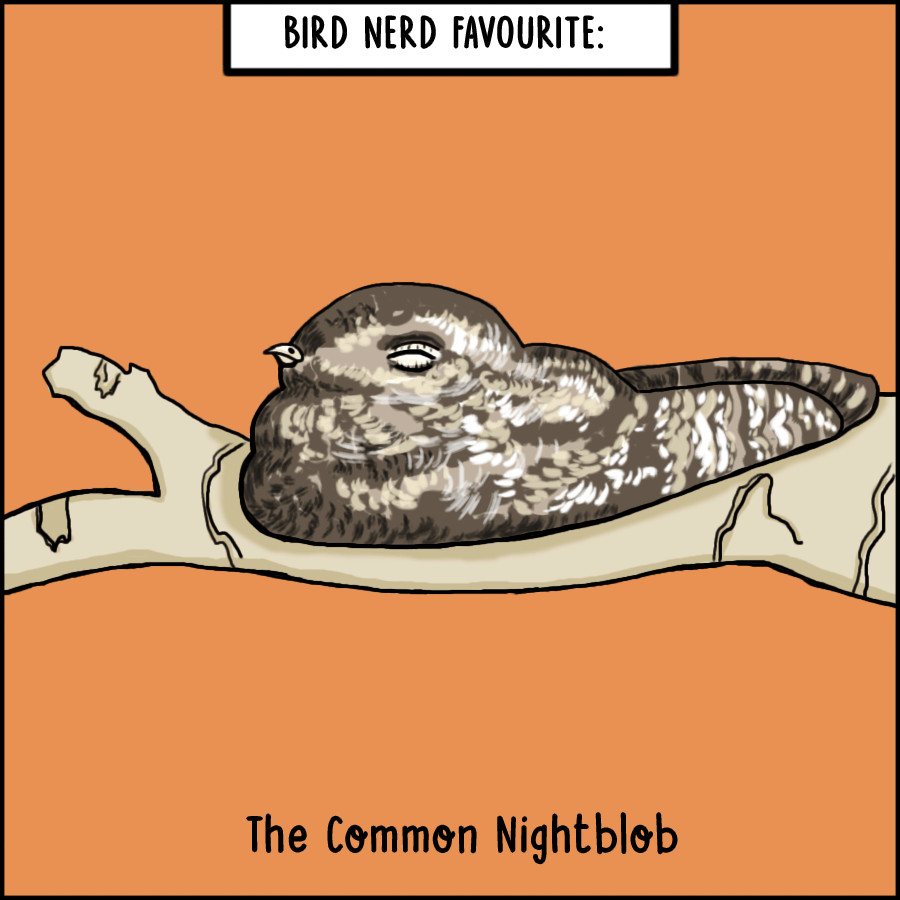 Summer birding
We got hooked on birding in the Fall when the trees were bare. We knew more birds would show up in the Spring but we underestimated the concealing power of leaves.