The Bird Nerds are a two-person team dedicated to exploration, adventure, and non-intrusive birding. Both Vince and Sandra have careers in the digital space and this website combines their professional skills with their love of nature.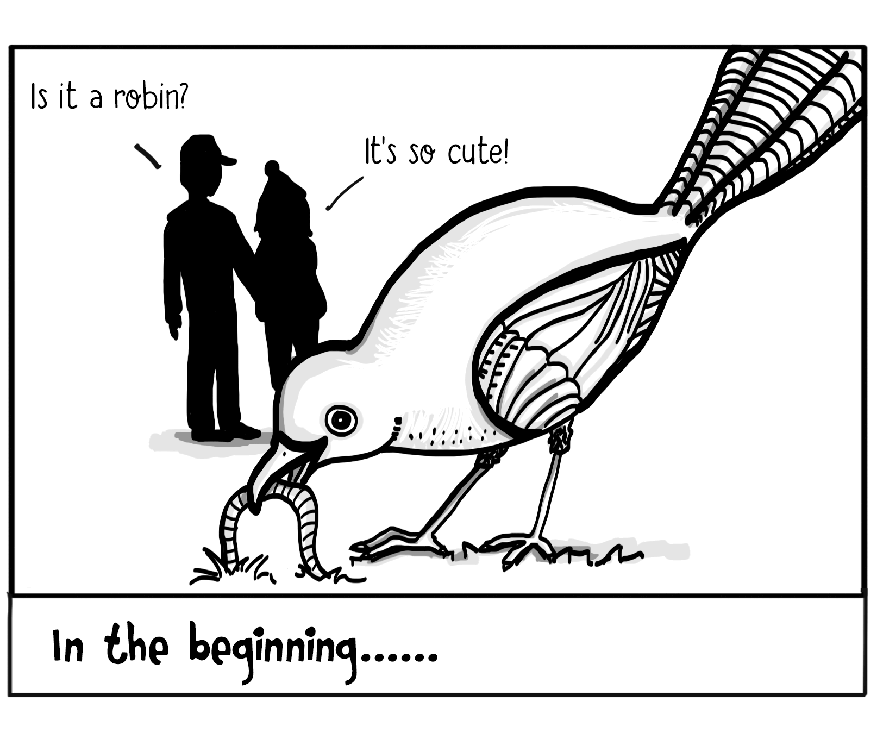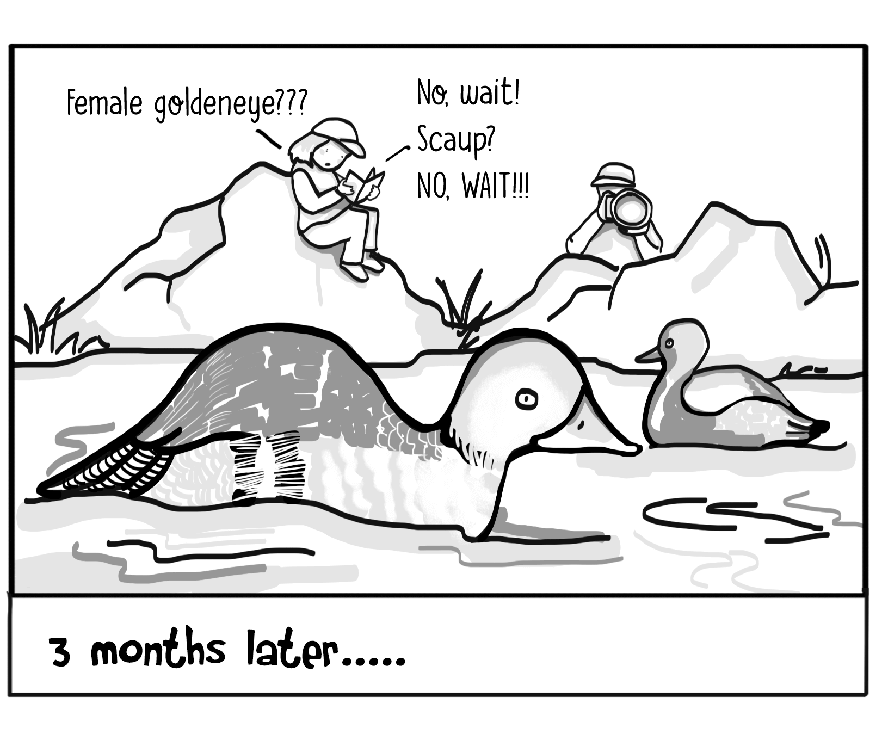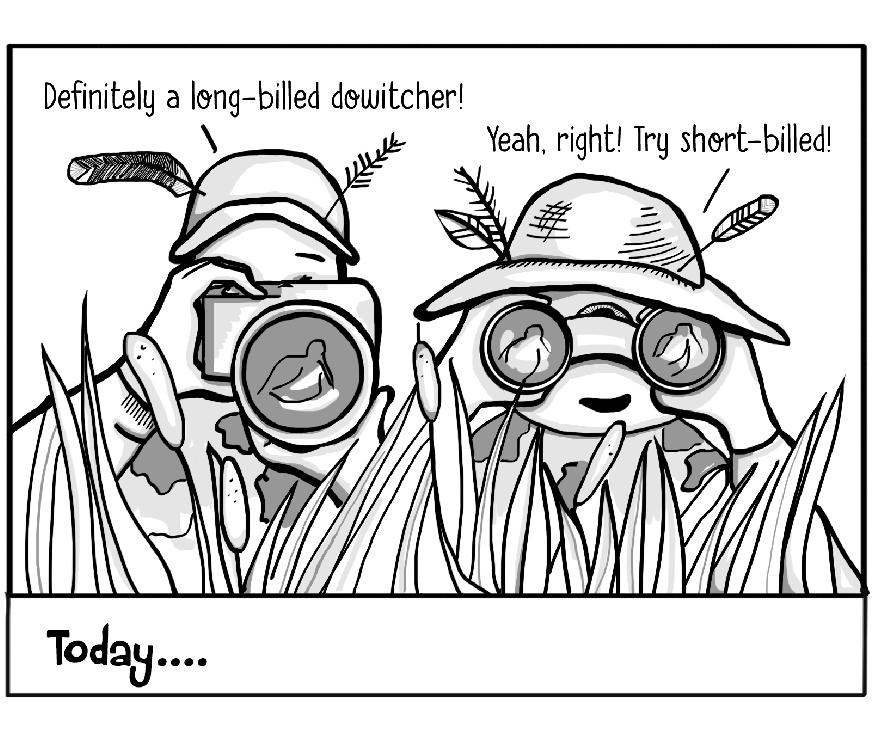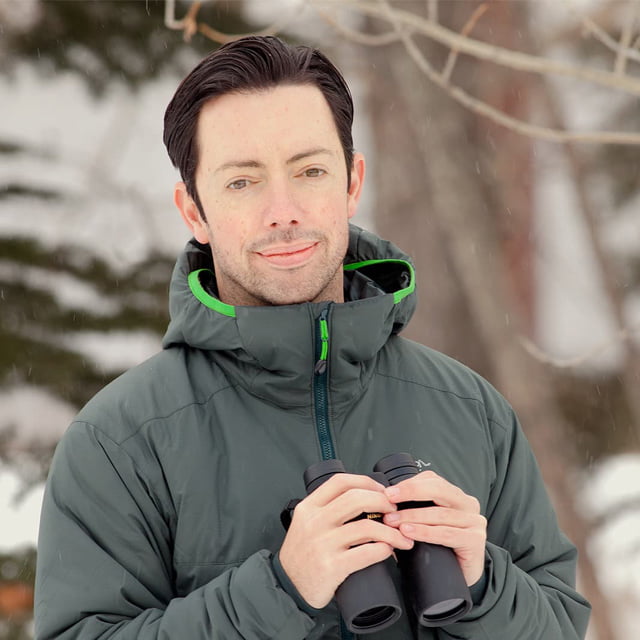 Vincent
Special Agent in Charge of Birds
Vince is the hallmark of ruggedness; not unlike a sasquatch riding a moose through the forest.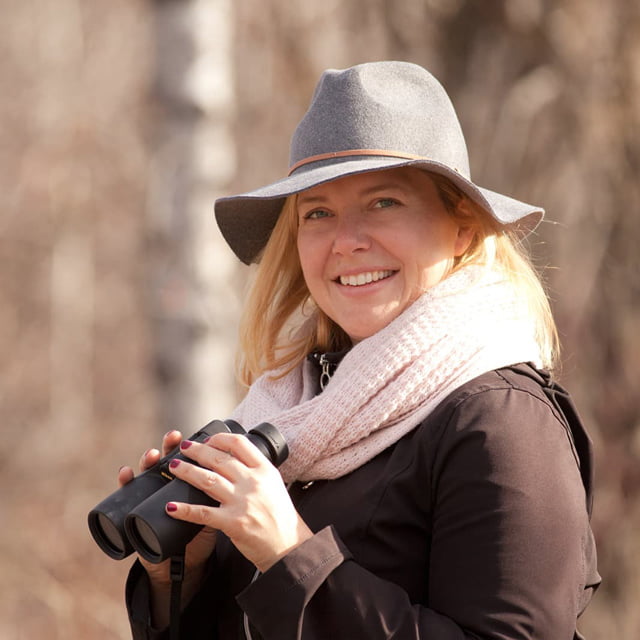 Sandra
Chief Nerd & Bird Relations Lead
Sandra likes to tell crab-themed jokes. Some think it's generous but others think it's shellfish.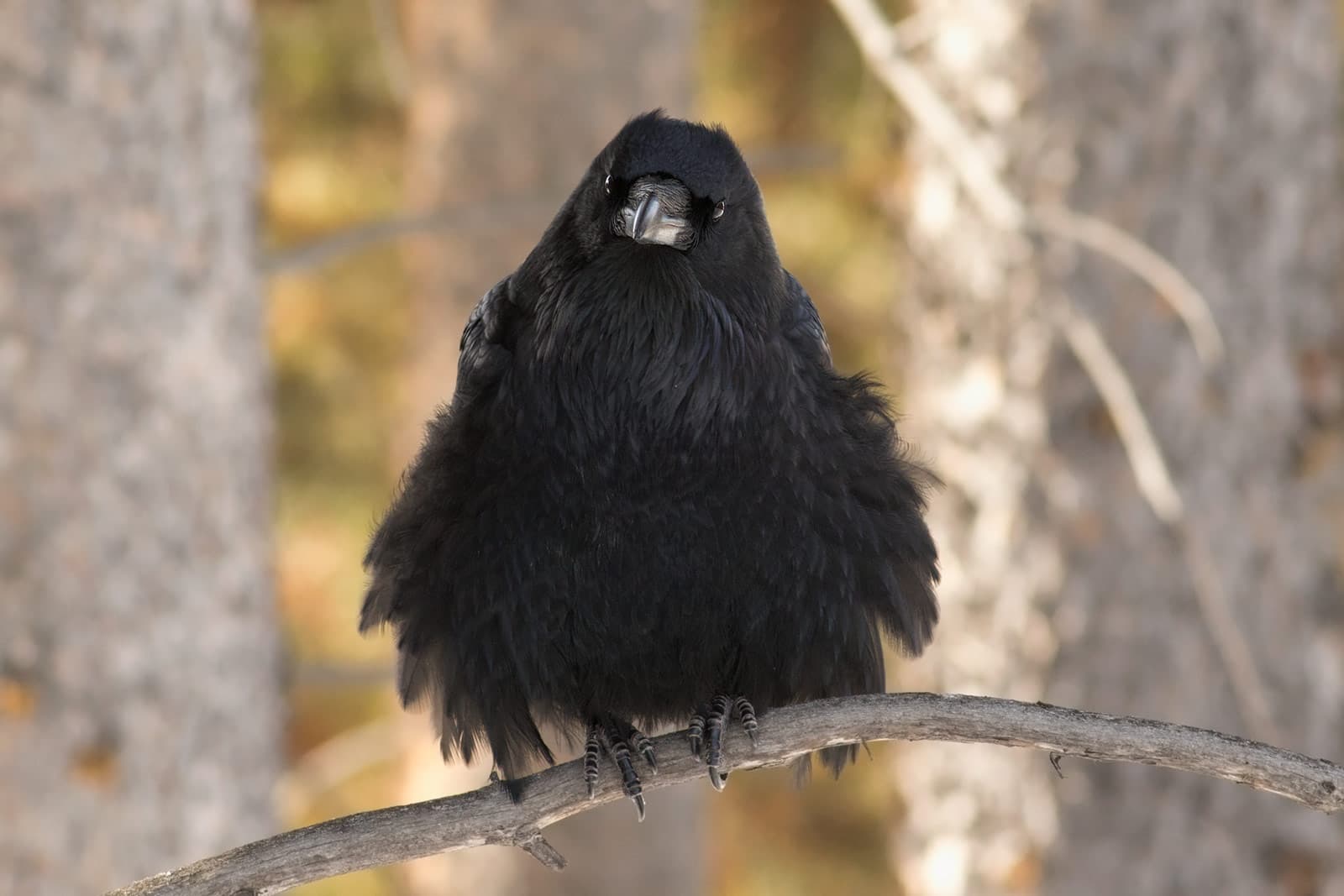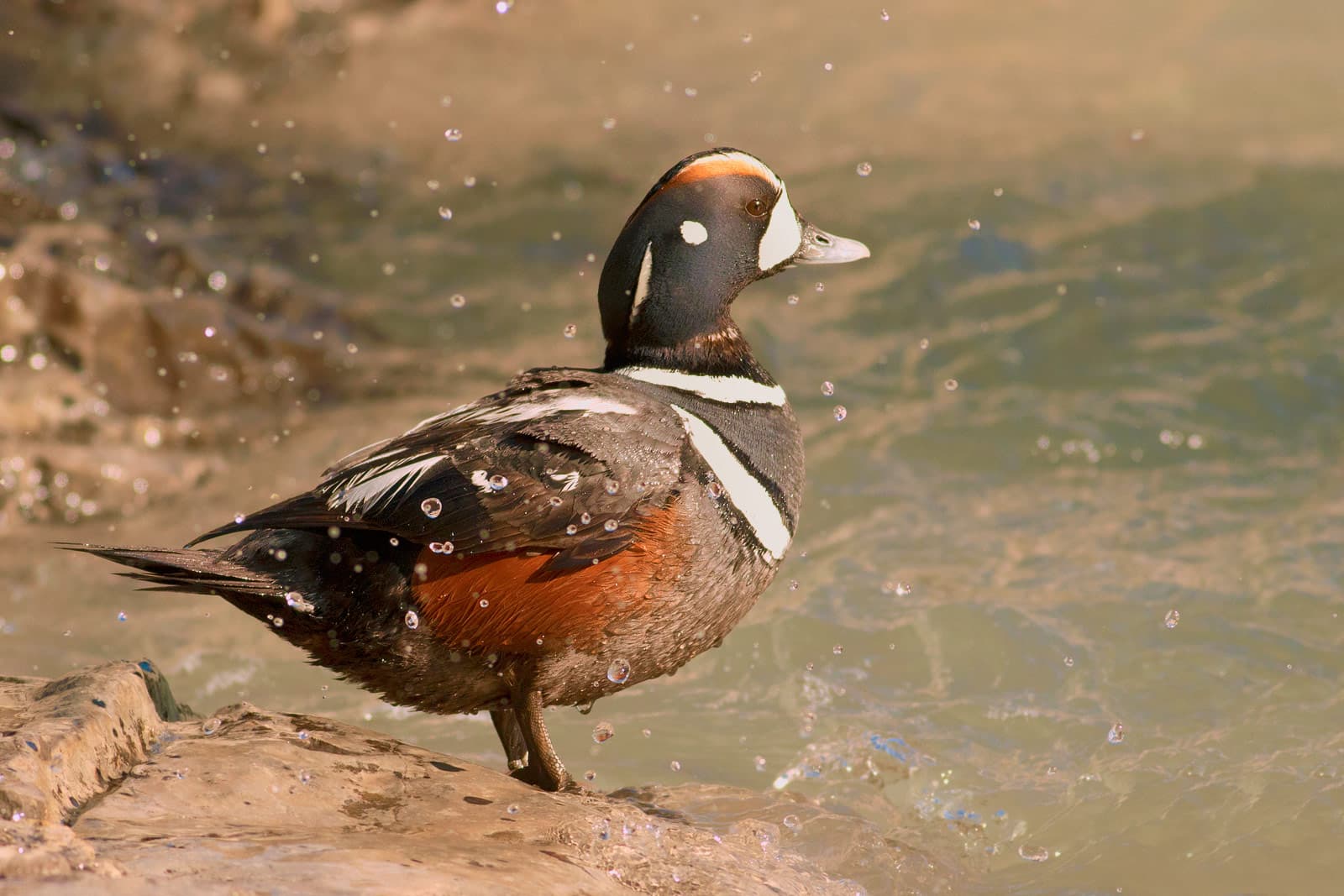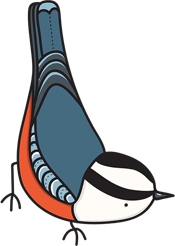 Spirit birds
Raven
Vincent's spirit bird
Highly intelligent
Eats a lot of junk food
Reminiscent of Jon Snow
Harlequin
Sandra's spirit bird
Loves swimming and exercise
A compact and resilient duck
Full of designer appeal