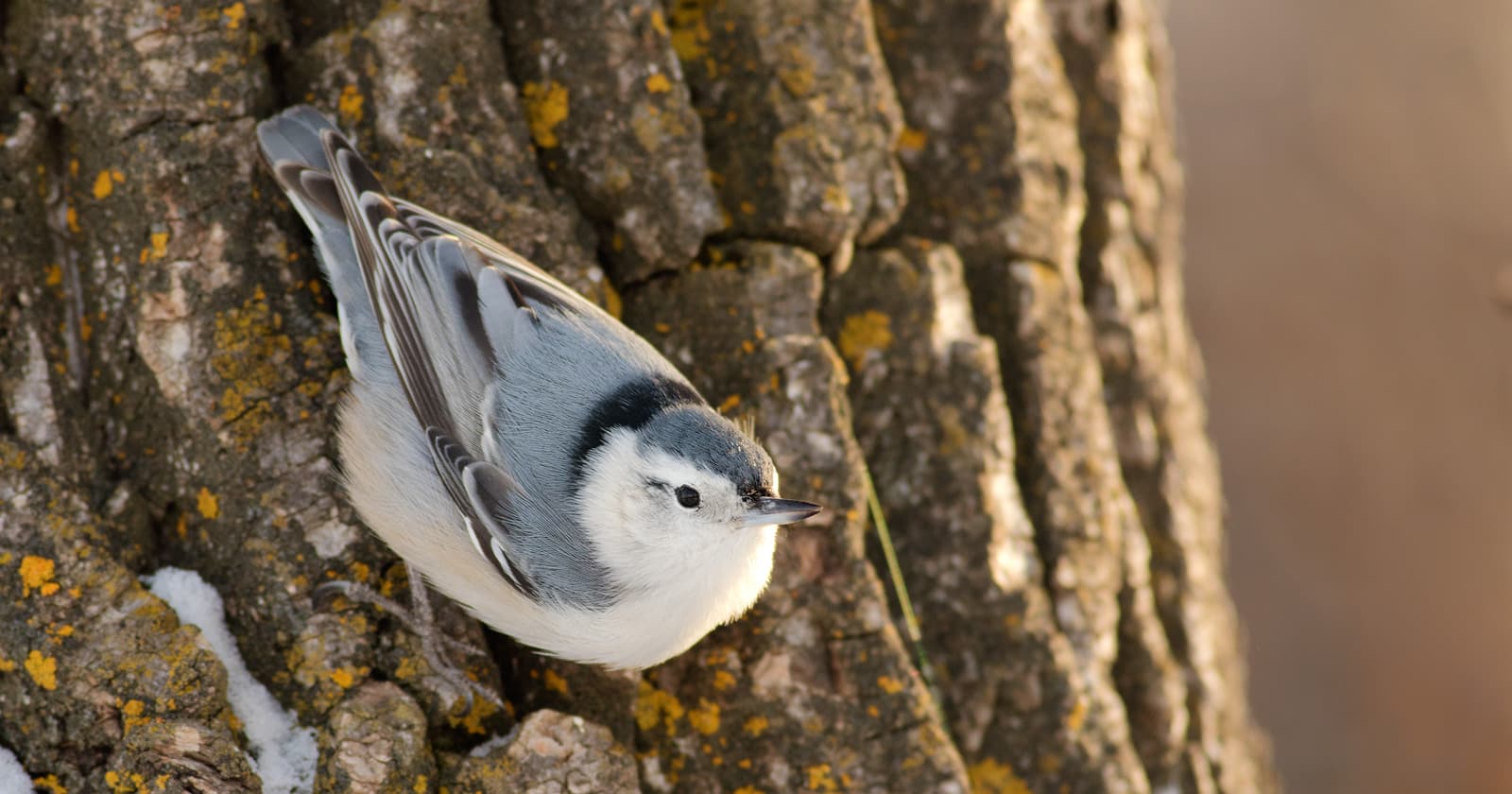 Kananaskis, AB
Snowshoes & Birds
50.8120° N, 115.2734° W
Bird nerds notes
It's that part of the year where people are reflective and we're disappointed with the amount of birding we did in the last part of the year. In December we went looking for very specific birds (ptarmigans, nutcrackers, and gyr falcons) which we knew would reduce the amount of birds we would see overall. The trips were great though and the scenery in the mountains is incredible! We also saw a new species of grouse and finally had a good encounter with a dipper! We will likely continue to search for new birds in the mountains in the new year because we're enjoying the adventure so much!
Bird Photos
---
First sightings (lifers) 2x
American dipper
Spruce grouse
Close
It's pretty hard to miss a bald eagle considering they're the size of a child, Calgary AB.
Close
The last few seasons all the snowy owls we have seen have been perched on telephone posts, Lyalta AB.
Close
American dippers are awesome birds that swim in very cold fast moving streams, Calgary AB.
Close
We are still figuring out a way to get closer to snow geese but we saw a flock of hundreds near Langdon AB.