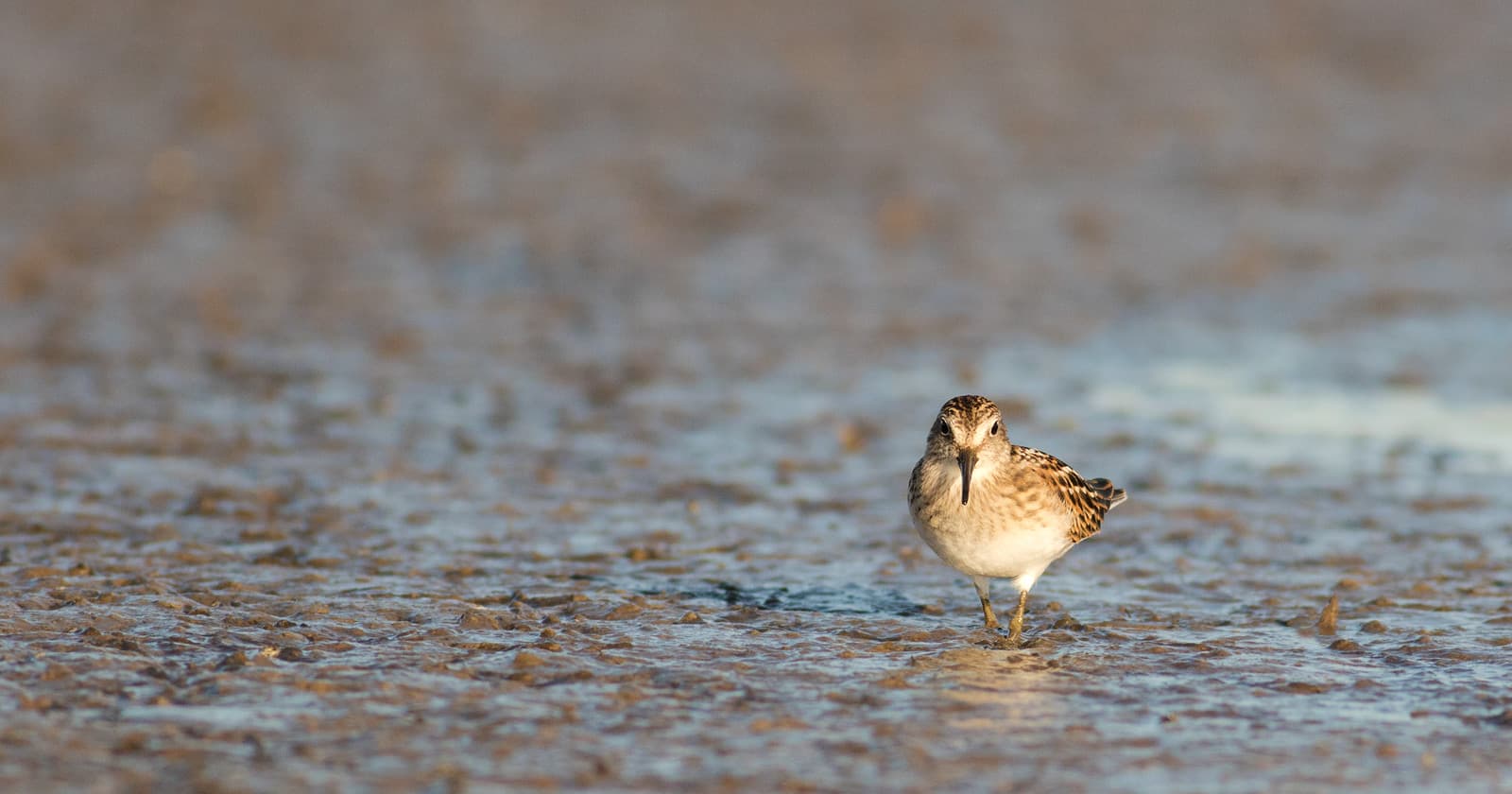 Southern AB
Trips in August
50.5609° N, 113.7109° W
Bird nerds notes
We visited some of our favorite birding spots in August. Kananaskis where the mountains connect us with nature then Frank Lake where we're reminded that beauty can be found where you least expect it. By mid-August you can see and feel that migration has started. Close to home gulls are congregating in parking lots and we're already starting to notice shorebirds hanging around in wetlands. We're plotting new adventures for this migration season and we're pretty excited!
Bird Photos
---
First sightings (lifers) 1x
Close
The dark legs, long wings, and slightly thinner more pointed bill helps us ID Baird's sandpiper.