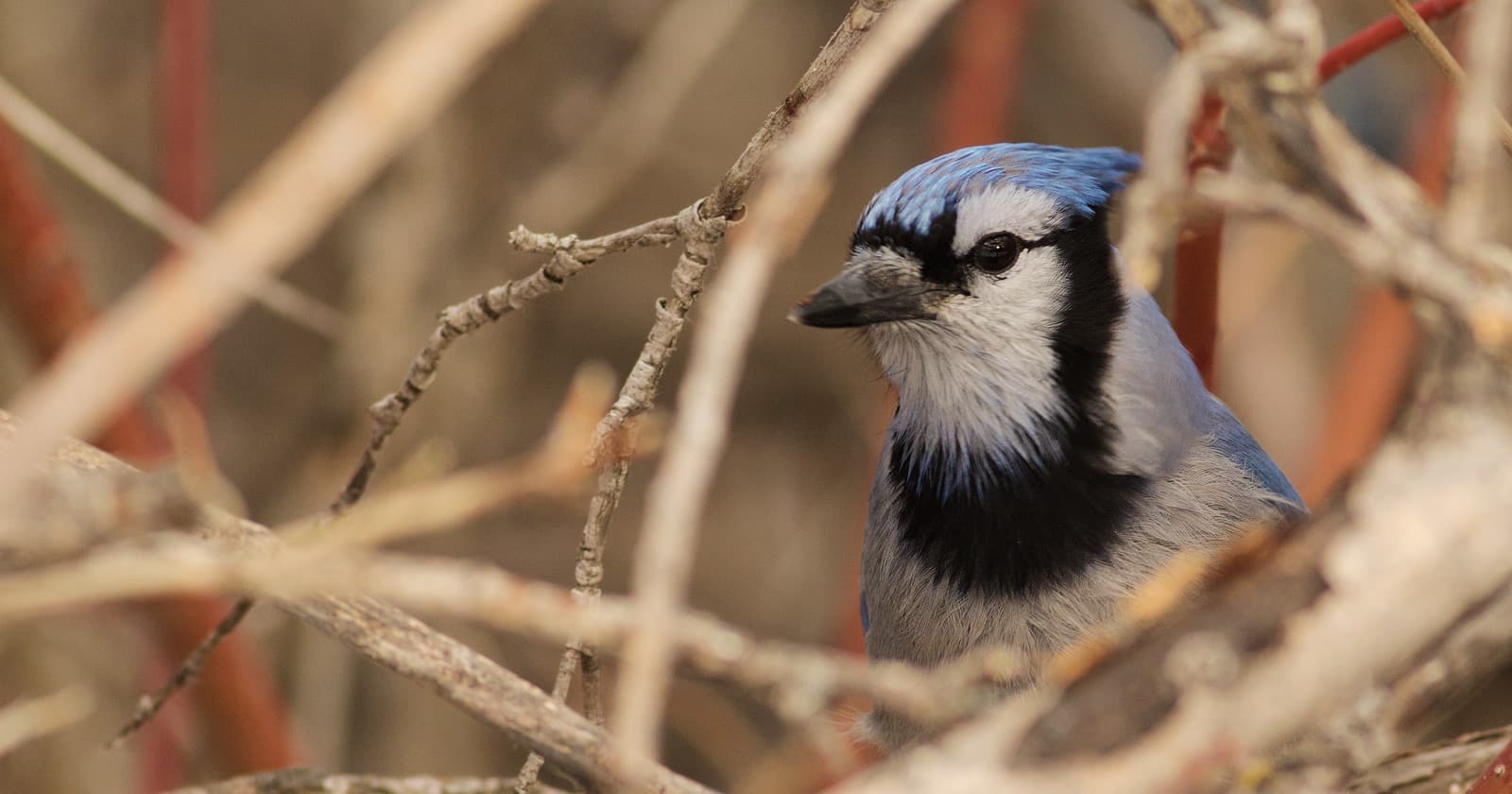 Calgary, AB
It's Spring Again
51.0447° N, 114.0719° W
Bird nerds notes
The weather was really nice for most of April and we made sure to get out and do some birding. It was great seeing some of our favorite species return to Alberta. We had some really good luck at Inglewood Bird Sanctuary with wood ducks and had a lot of fun in Brooks Alberta which seems to be turning into an annual trip. We looked up in Weaslehead one day and a flock of Bonepart's gulls were flying overhead which was our only lifer sighting this month.
Bird Photos
---
Close
Although we've seen boreal chickadees many times this is our first posted photo (seen in Kananaskis Country).
Close
Unlike other ducks, wood ducks are comfortable flying through woods (taken in Inglewood Bird Sanctuary).
Close
Meadowlarks have the scientific name 'Sturnella Neglecta' because they were originally overlooked.
Close
There is a rest area on our way to Brooks that has been the first place we see red-winged blackbirds of the season.
Close
North of brooks we drove a short loop of back-roads and saw almost 10 pheasants.
Close
A bird dashed by quick and we caught photos of it in flight -- turns out it was a pileated woodpecker in Weaslehead.