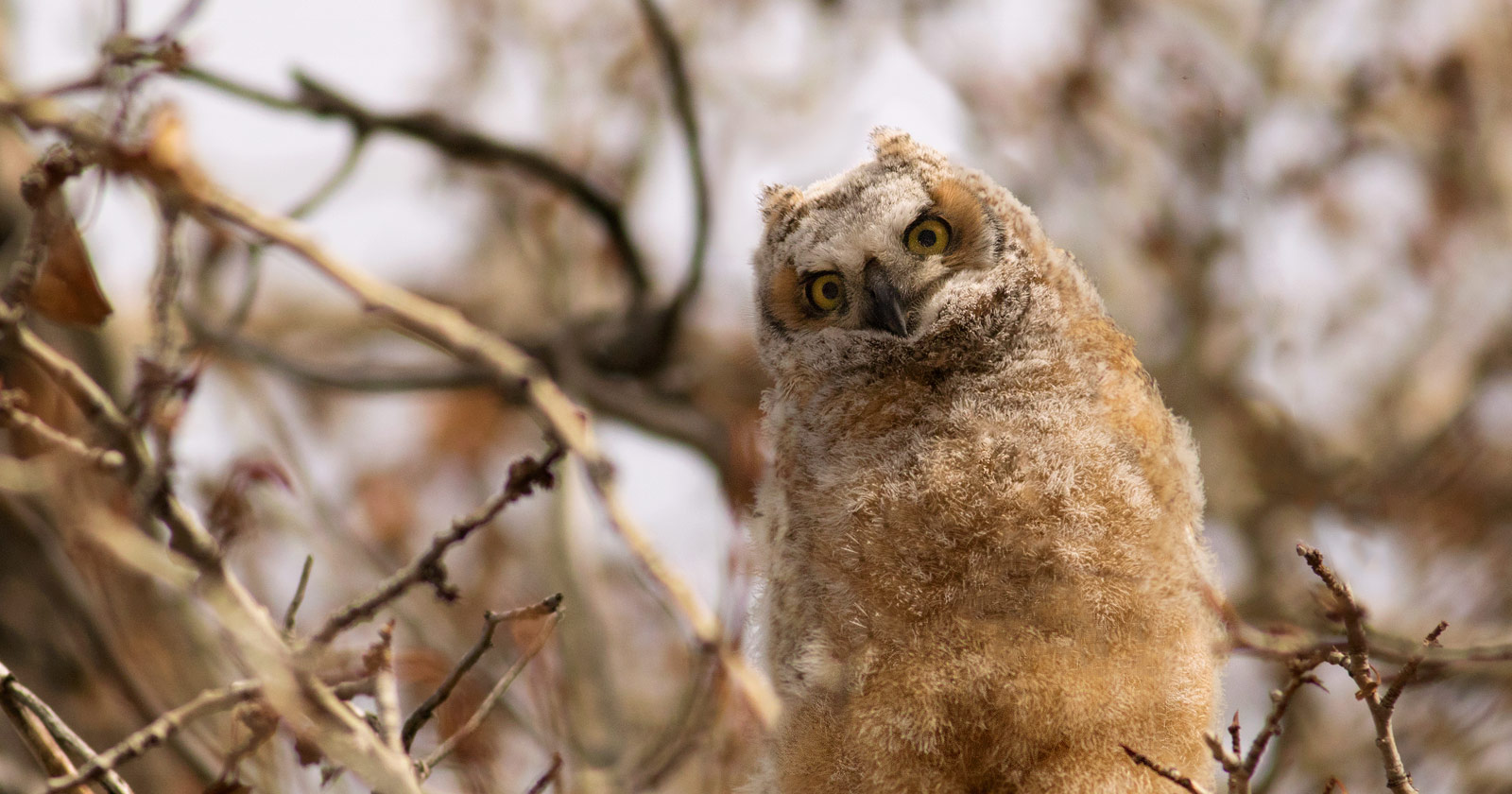 Calgary, AB
Urban Birding
51.0447° N, 114.0719° W
Bird nerds notes
We grabbed coffees in the East Village and walked from St Patrick's Island to the Inglewood Bird Sanctuary. Neat encounters included seeing baby great horned owls (2 fluff birds and their mom) and a few osprey that started appearing on the Bow River a week prior. We were surprised to see plenty of wood ducks at the bird sanctuary again as well.
Bird Photos
---
First sightings (lifers) 4x
Blue-winged teal
Red-tail hawk
Osprey
Tree swallow
Close
Female wood ducks aren't as striking as the males but are still a cool looking duck.