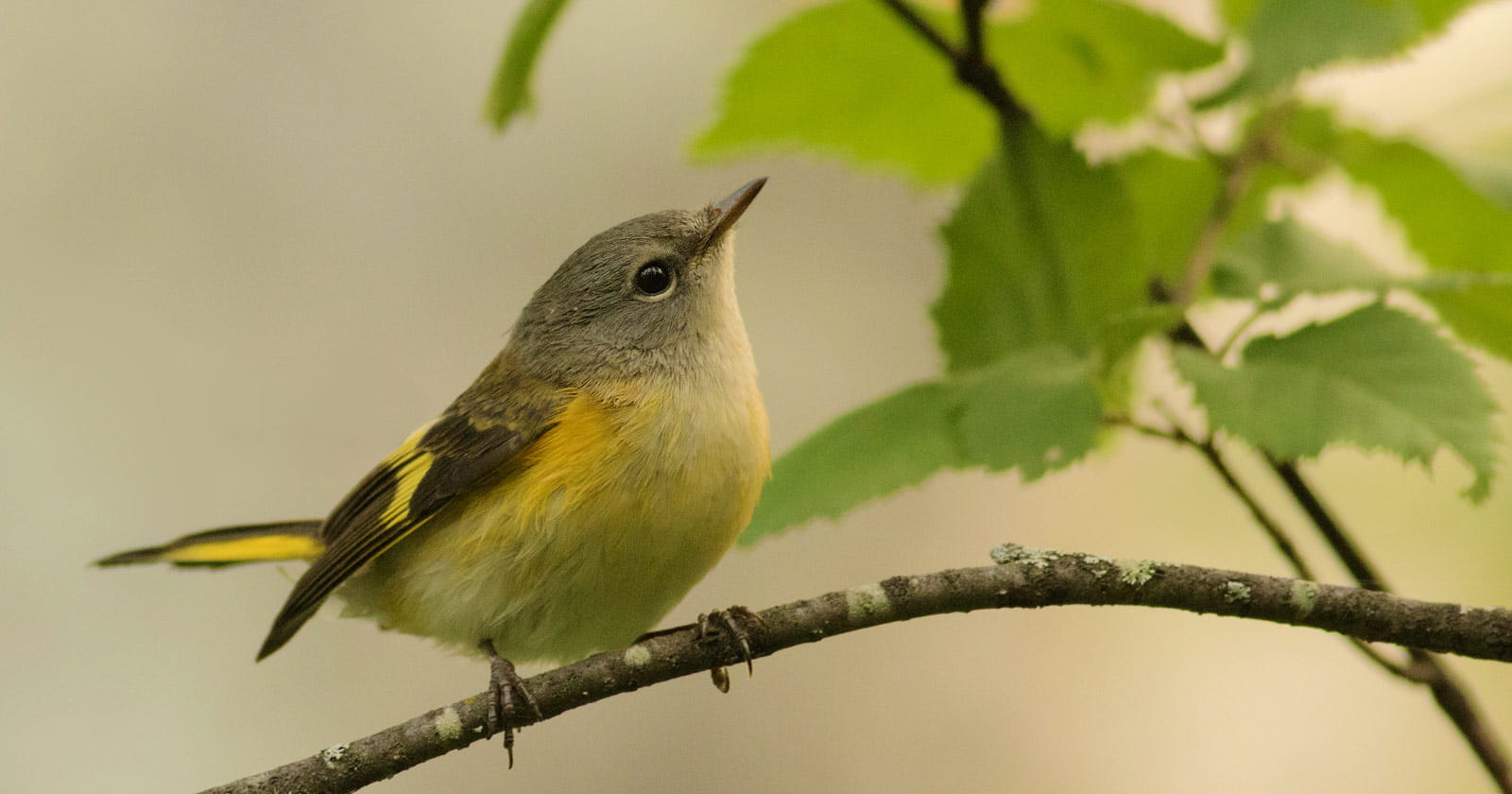 Cold Lake
Cold Lake Warbs
54.6478° N, 110.0889° W
Bird nerds notes
One of the places on our bucket-list was Cold Lake Alberta because it is one of the best places to see a blackburnian warbler. The provincial park is beautiful and filled with birds. The thing about warblers is they hang out in the densest scrub brush and move around a lot making them incredibly challenging to photograph. We saw several lifer warblers and we got a 2 day reprieve from the smoke that has been plaguing the province this Summer.
Bird Photos
---
First sightings (lifers) 5x
Black-throated green warbler
Blue-headed vireo
Canada warbler
Chestnut-sided warbler
Mourning warbler
Close
We thought we had sighted something amazing but we talked to our 'gull guy' and learned this is a first-year Franklin's gull.
Close
Warblers are hard birds to photograph because they're tiny, move fast, and hang out in scrub.
Close
Ovenbirds have neat markings on top of their heads but they look plain if you see them in a tree, Cold Lake Provincial Park.
Close
We still think avocets are French. Their bill is like a pencil moustache. Taken at Weed Lake.