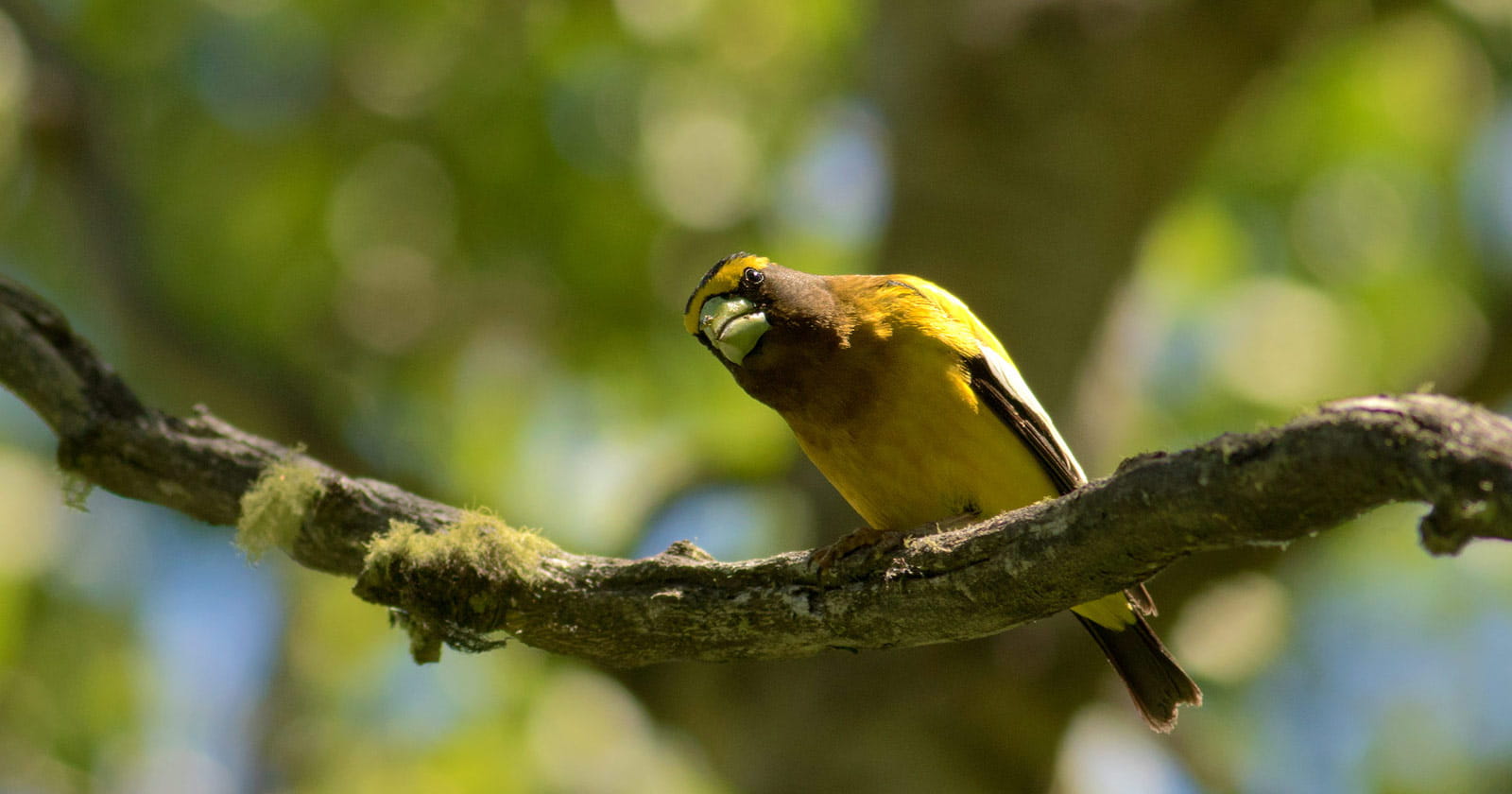 Sheep River PP
Into the Foothills
50.6302° N, 114.6838° W
Bird nerds notes
One of the best parts of birding for us has been exploring Alberta. One day we ended up taking a new turn, going down a road we had never gone down before, and we ended up in Sheep River Provincial Park. We liked the area so much we've been back several times and camped overnight on our last trip out. We saw loads of white-winged crossbills but they wouldn't leave the tops of 100 foot tall trees so no photos. We'll probably try again in the near future.
Bird Photos
---
First sightings (lifers) 3x
Alder flycatcher
Philadelphia vireo
White-winged crossbill
Close
Western grebe at Frank Lake. Several species of waterfowl carry their young on their backs.
Close
Philadelphia vieros sounds like red-eyed vireos but look totally different, Sheep River Provincial Park.
Close
It makes sense that we see mountain chickadees closer to the mountains, Sheep River Provincial Park.
Close
It was a proud moment when we identified a female rose-breasted grosbeak off the top of our heads, Sheep River Provincial Park.