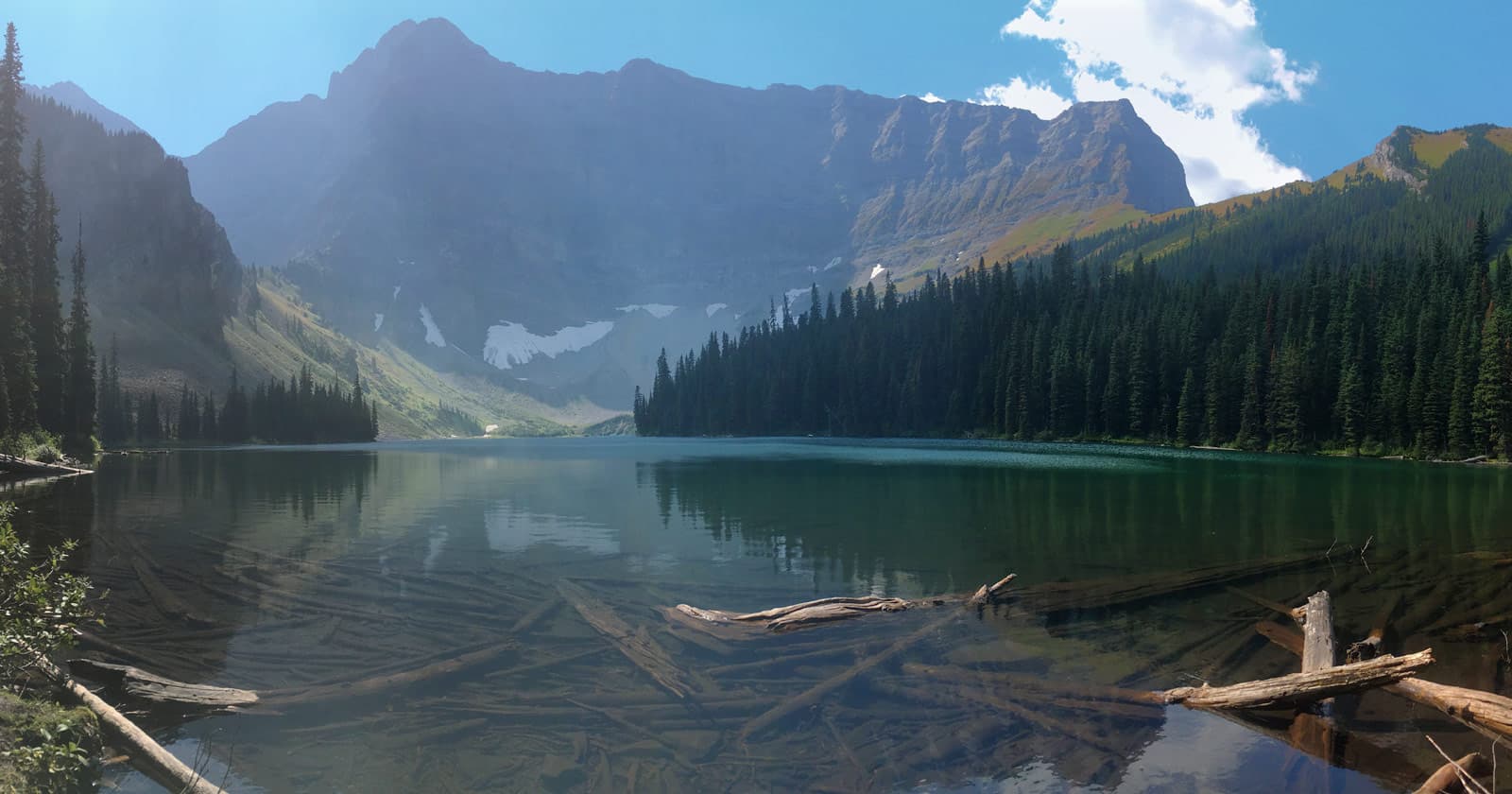 Kananaskis, AB
Backpack Birds
51.0268° N, 115.0661° W
Bird nerds notes
For this adventure, the Bird Nerds packed their binoculars and cameras in 40 liter backpacks, and trekked deep into the forest to sleep under the stars. Our trip took us to Wedge Pond, Upper Kananskis Lake, Rawson Lake, Barrier Lake, and Mt. Lorette Ponds. We saw lots of species that are more common in the mountains which was really neat. It was also Sandra's first backpacking trip and she camped like a champ.
Trip Photos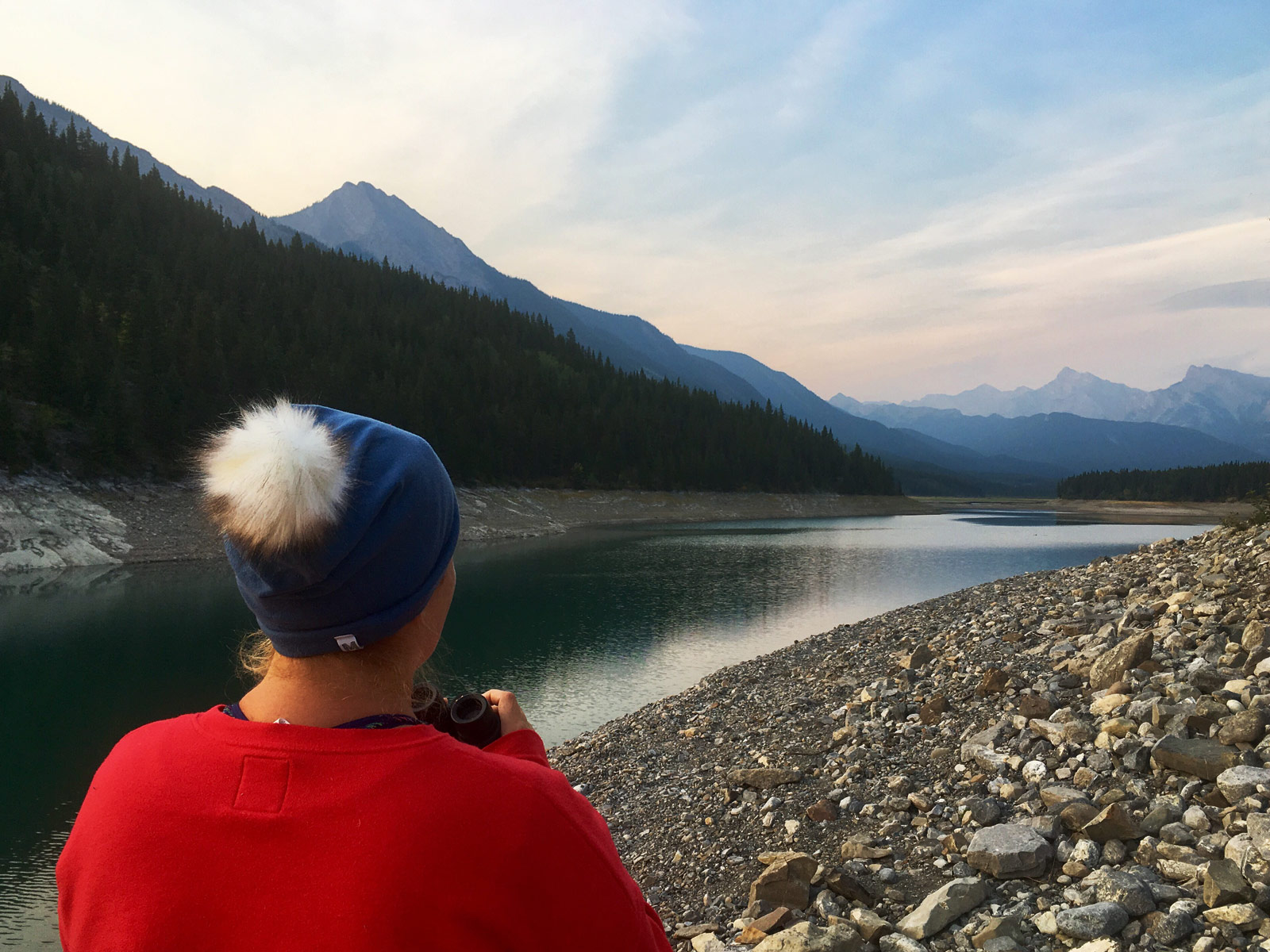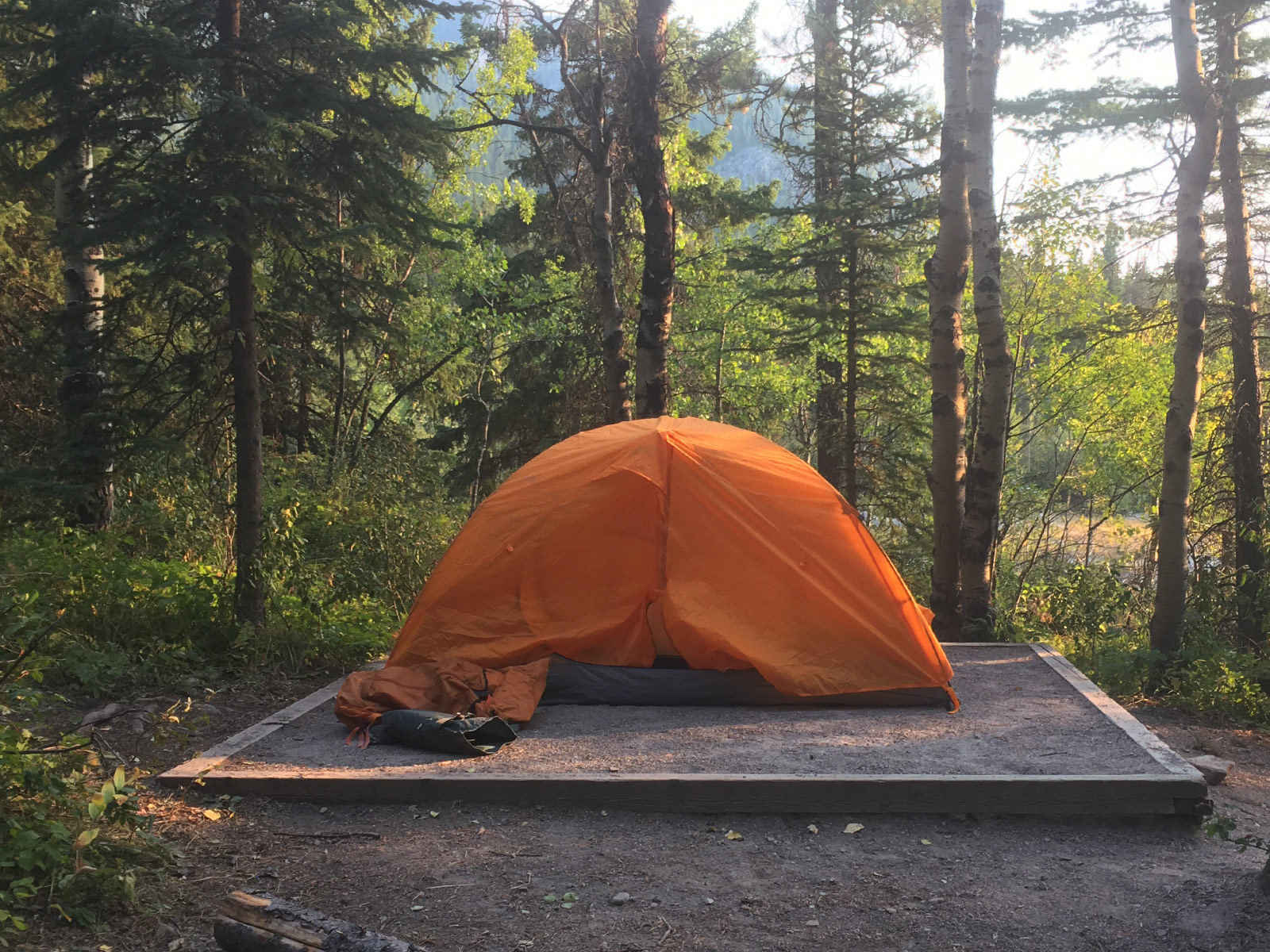 Bird Photos
---
First sightings (lifers) 2x
Say's phoebe
Wilson's warbler
Close
We probably won't see too many more western tanagers as they will be migrating soon.
Close
White-crowned sparrows will share territories with fox sparrows but not chipping sparrows or juncos.
Close
On the trail leading up to Rawson Lake we happened by a family of 3 three-toed woodpeckers.