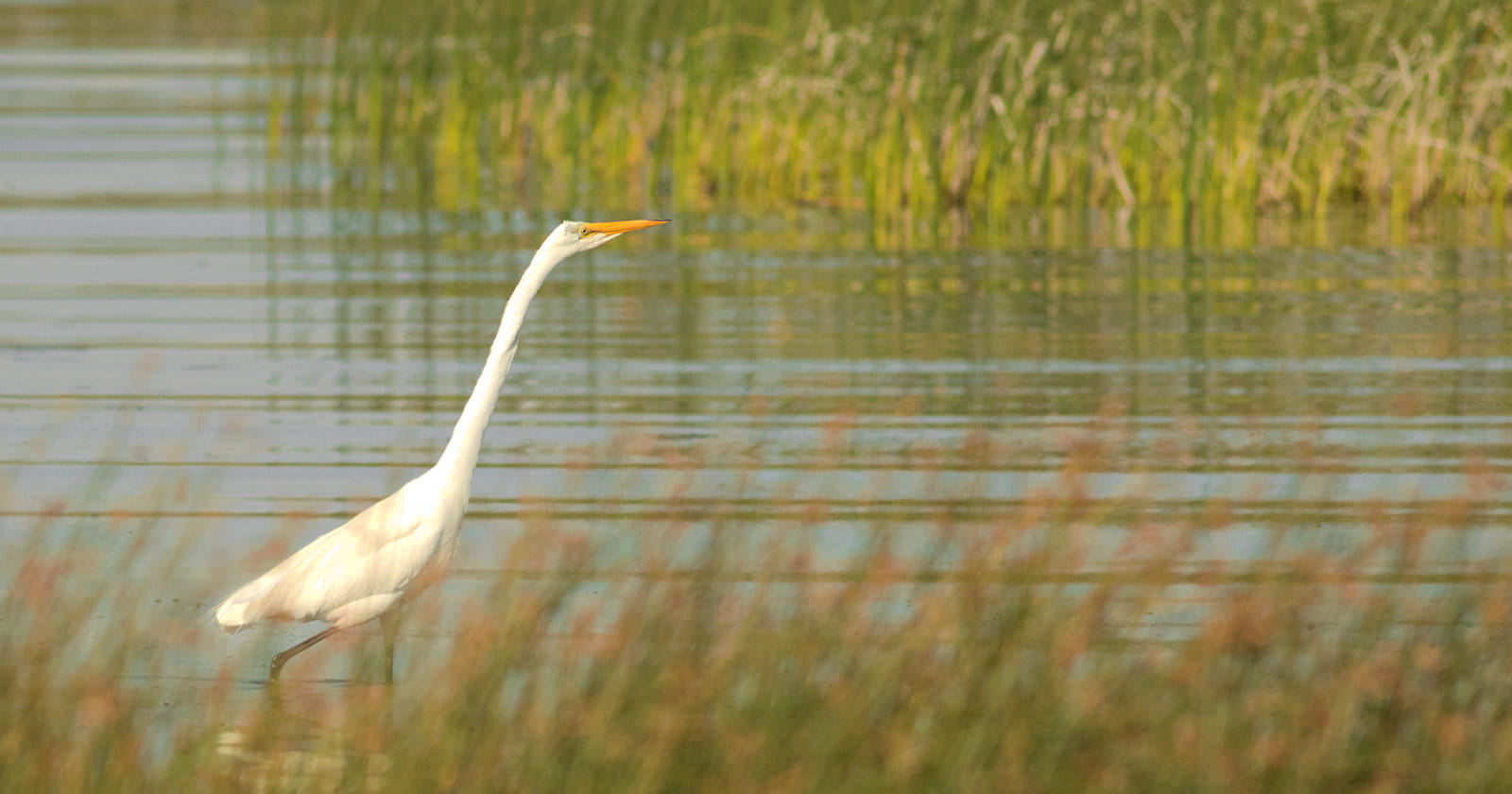 Elk Island NP
Holy Heron
53.6205748,-112.8689353
Bird nerds notes
In our field guide (Birds of Alberta) it lists Beaverhill Lake as the best spot to see about 20 different sandpipers. The book was right! We camped about 60 kilometers away in Elk Island National Park on Astotin Lake. The area was beautiful and packed with songbirds. While birding near our campsite we observed the concept of bird pockets -- basically we'd see almost nothing and then come across 20+ birds hanging out in the same grove of trees. During this trip we ended up spotting 4 different species of heron which turned into the theme for this expedition.
QUESTION: Can you name the 4 different species of heron in the pictures? (answer below).
Photos
---
Beaverhill Lake Photos
---
ANSWER: Night heron, great blue heron, American bittern, and great egret.
First sightings (lifers) 15x
American Bittern
Black-and-white warbler
Black-bellied plover
Blue-headed vireo
Cooper's hawk
Great egret
Least sandpiper
Long-billed dowitcher
Pectoral sandpiper
Purple martin
Red-eyed vireo
Rose-breasted grosbeak
Semipalmated plover
Semipalmated sandpiper
White-throated sparrow