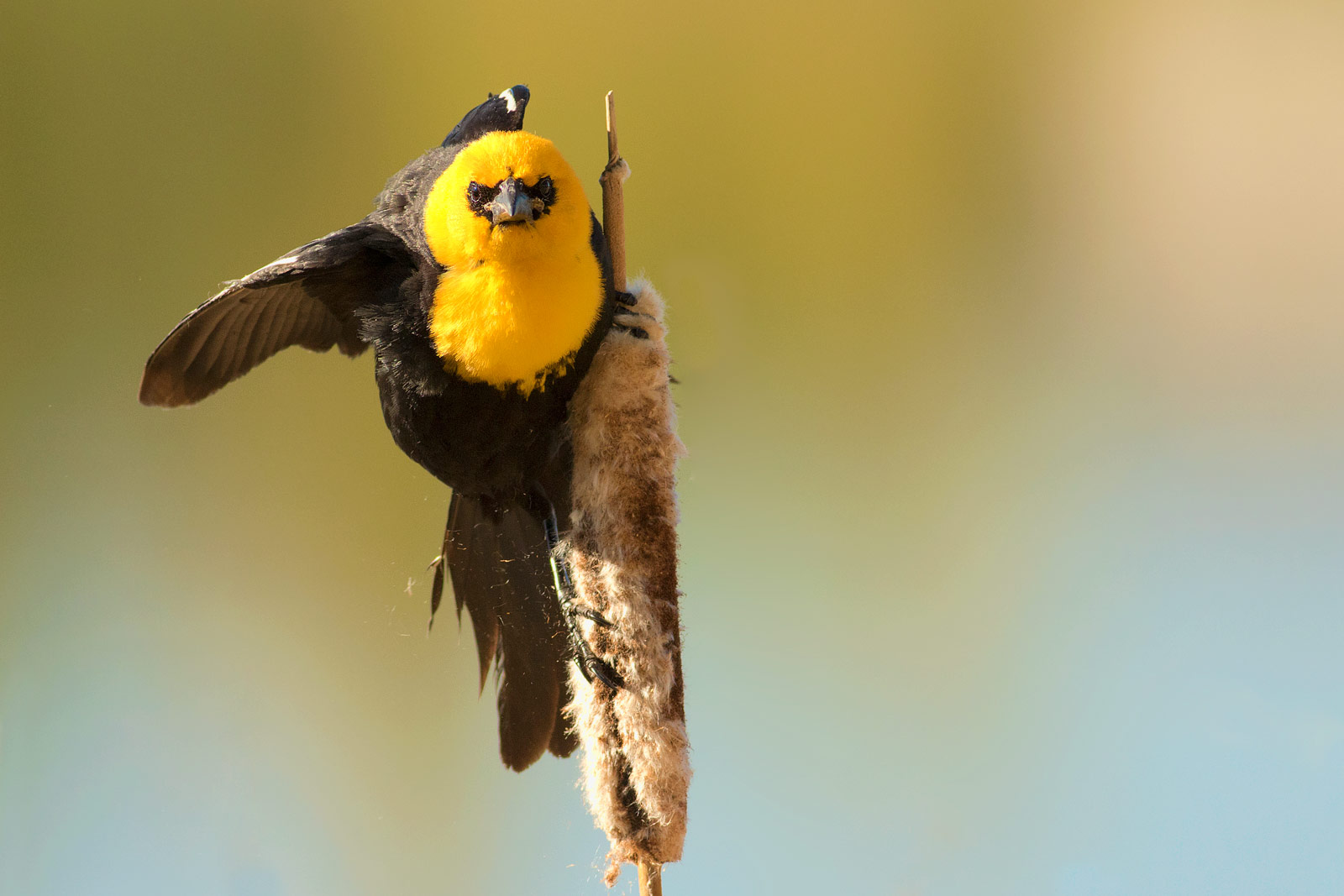 Calgary, AB
Saddlebird
51.0447° N, 114.0719° W
Bird nerds notes
New communities in Calgary are built with storm ponds in them to help prevent flooding. Some of these storm ponds are quite established now and have a lot of cool birds in them. We hit up one storm pond in the community of Saddleridge and saw a good variety of species and a large quantity of birds concentrated in a small area. These are great places to see a lot of birds.
Bird Photos
---
First sightings (lifers) 4x
Brown-headed cowbird
Red-necked grebe
Ruddy duck
Swainson's thrush
Close
Male ruddy ducks hit their chest with their bill to make bubbles and attract females.
Close
Yellow-headed blackbirds sing a few musical notes followed by a screeching buzz.