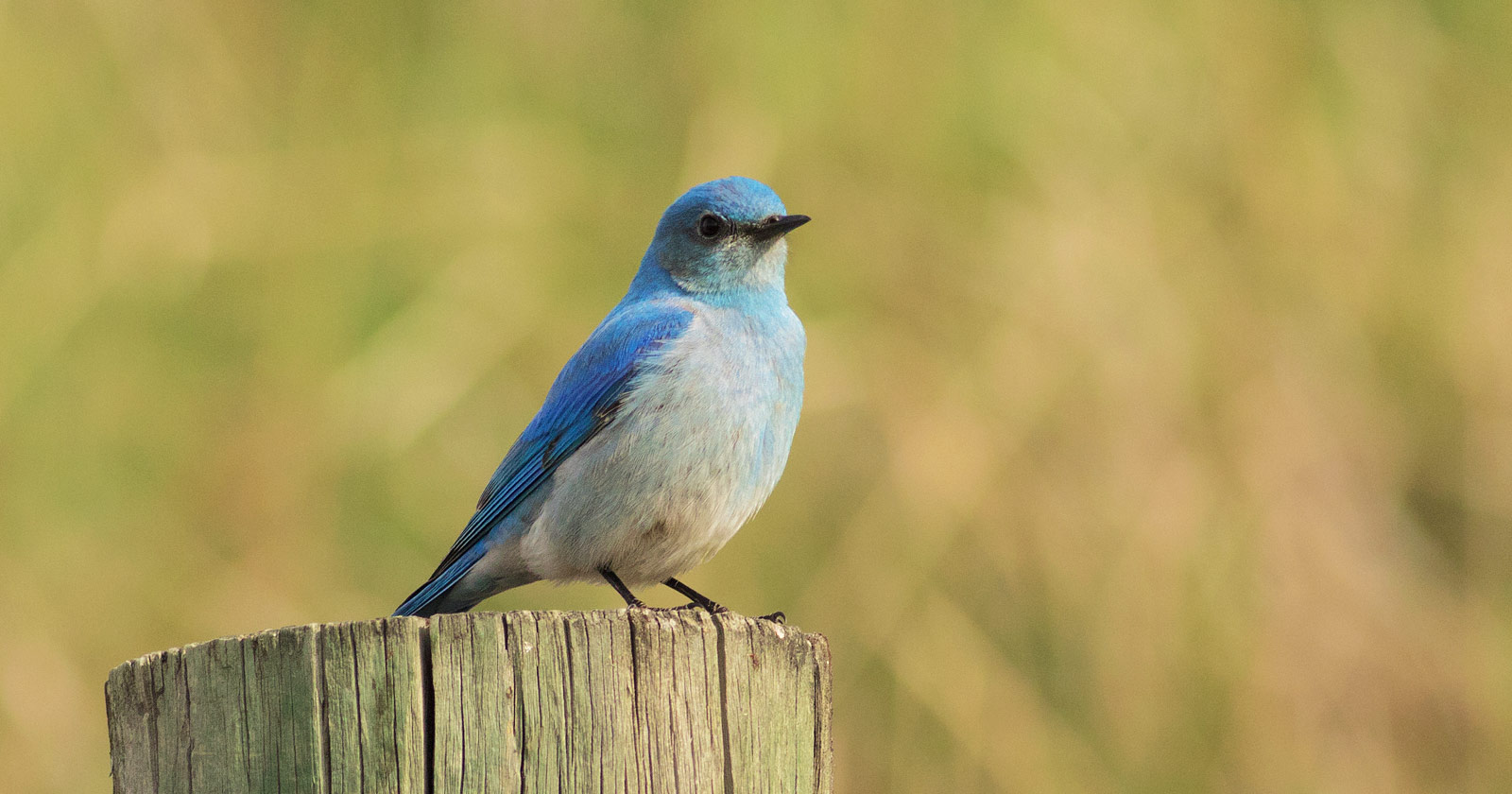 Brown Lowery PP
Bluebird Special
50.8113° N, 114.4296° W
Bird nerds notes
A sure sign of Spring in Alberta is when mountain bluebirds move into the bird-boxes that dot the prairies. These birds are insanely vibrant and seeing them is always great! Driving from the West side of Calgary to Brown-Lowery Provincial Park we spotted 4 different pairs. Brown-Lowery is a nice place for a short hike but we rarely see many birds. On this trip though we saw grey jays, a varied thrush, and a junco.
Bird Photos
---
First sightings (lifers) 4x
Green-winged teal
Mountain bluebirds
Savannah sparrow
Wilson's snipe
Close
Unlike many thrushes, mountain bluebirds hunt insects from perches or while on the wing.
Close
Most of what we know about mountain bluebirds comes from studies of nesting boxes.
Close
A female mountain bluebird pays more attention to good nest sites than finding a mate.