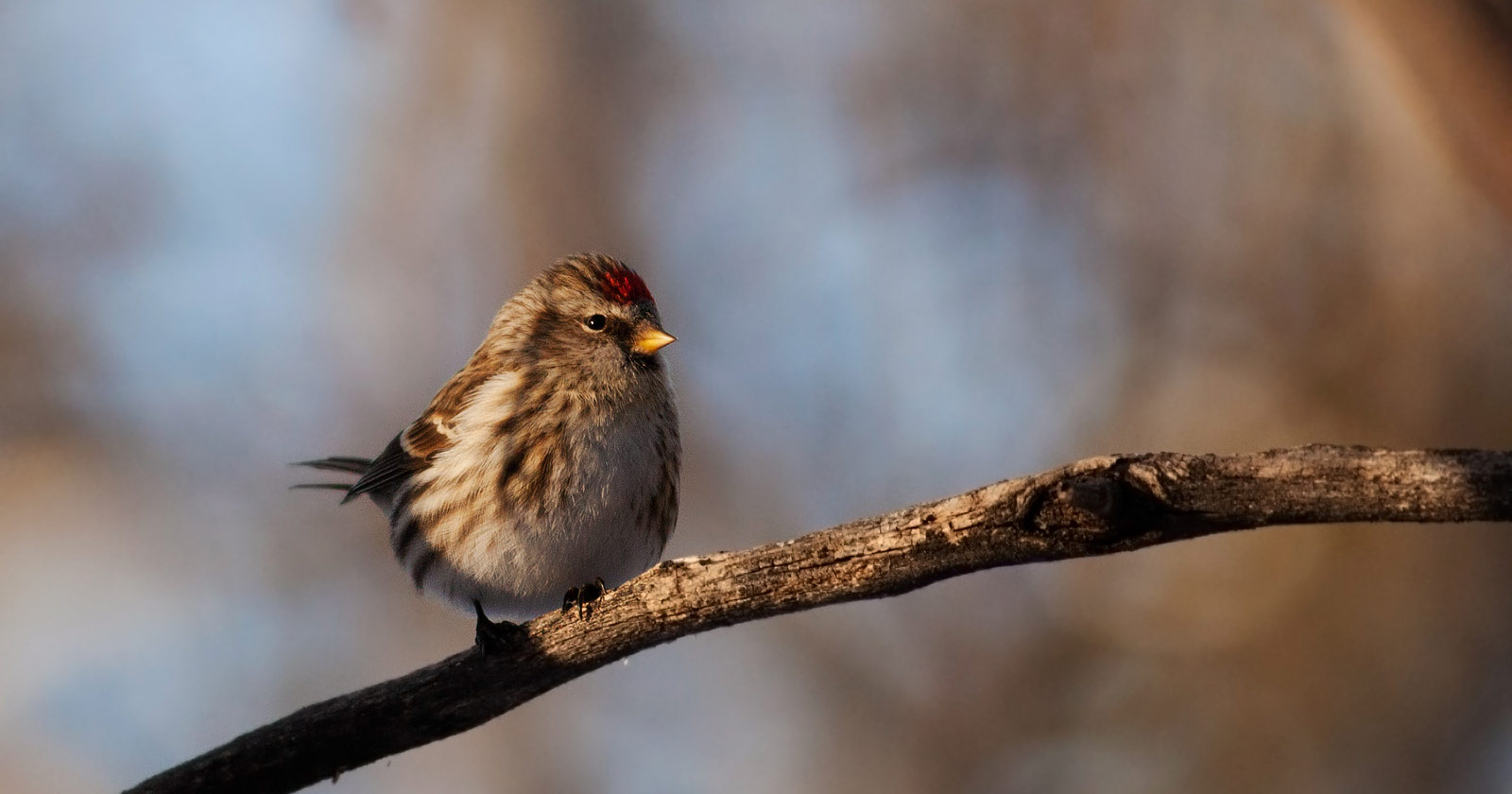 Calgary, AB
Redpoll Revisit
51.0447° N, 114.0719° W
Bird nerds notes
The Weaslehead Wildlife Area is quickly turning into one of our favorite spots for birding. We were reunited with a large group of common redpoll on this outing. It was the first time we'd seen redpolls in a flock. The flock exhibited different behavior than individuals. The next day we ventured into Carburn Park but didn't enjoy it as much because of all the noise.
Bird Photos
---
Close
Young chickadees sometimes move large distances, but these movements are irregular and are called 'irruptions'.
Close
On a roughly 2-year cycle, redpolls come far south in winter and occasionally reach the central or southern United States.
Close
Downy woodpeckers are the most likely woodpecker species to visit a backyard bird feeder.
Close
A large, unwary finch, pine grosbeak make periodic winter irruptions into southern Canada and northern United States.
Close
Black-billed magpies' primary vocalizations are a harsh ascending call and a raspy chatter.