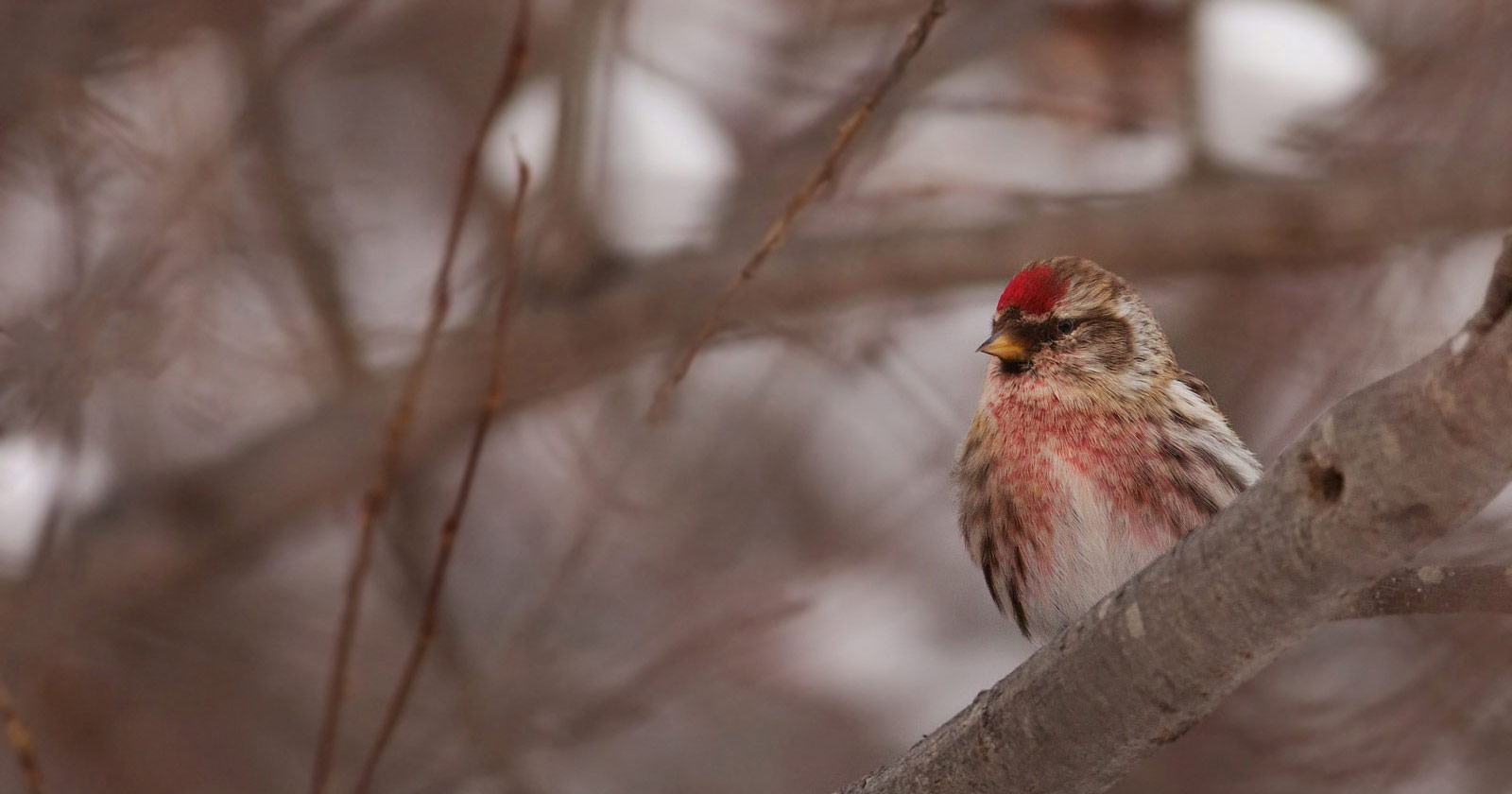 Calgary, AB
Redpoll Rollin
51.0447° N, 114.0719° W
Bird nerds notes
It was properly cold when we set out into the Weaselhead. We hurried down to the bridge where we discovered a bird nerd first sighting: the common redpoll. We watched them for a couple minutes then ran back to the vehicle before hypothermia set in. Even though we were only out for about 45 minutes we saw a lot of birds.
---
First sightings (lifers) 1x
Close
The pine grosbeak's call varies geographically but can sound like 'tee-tee-tew'.