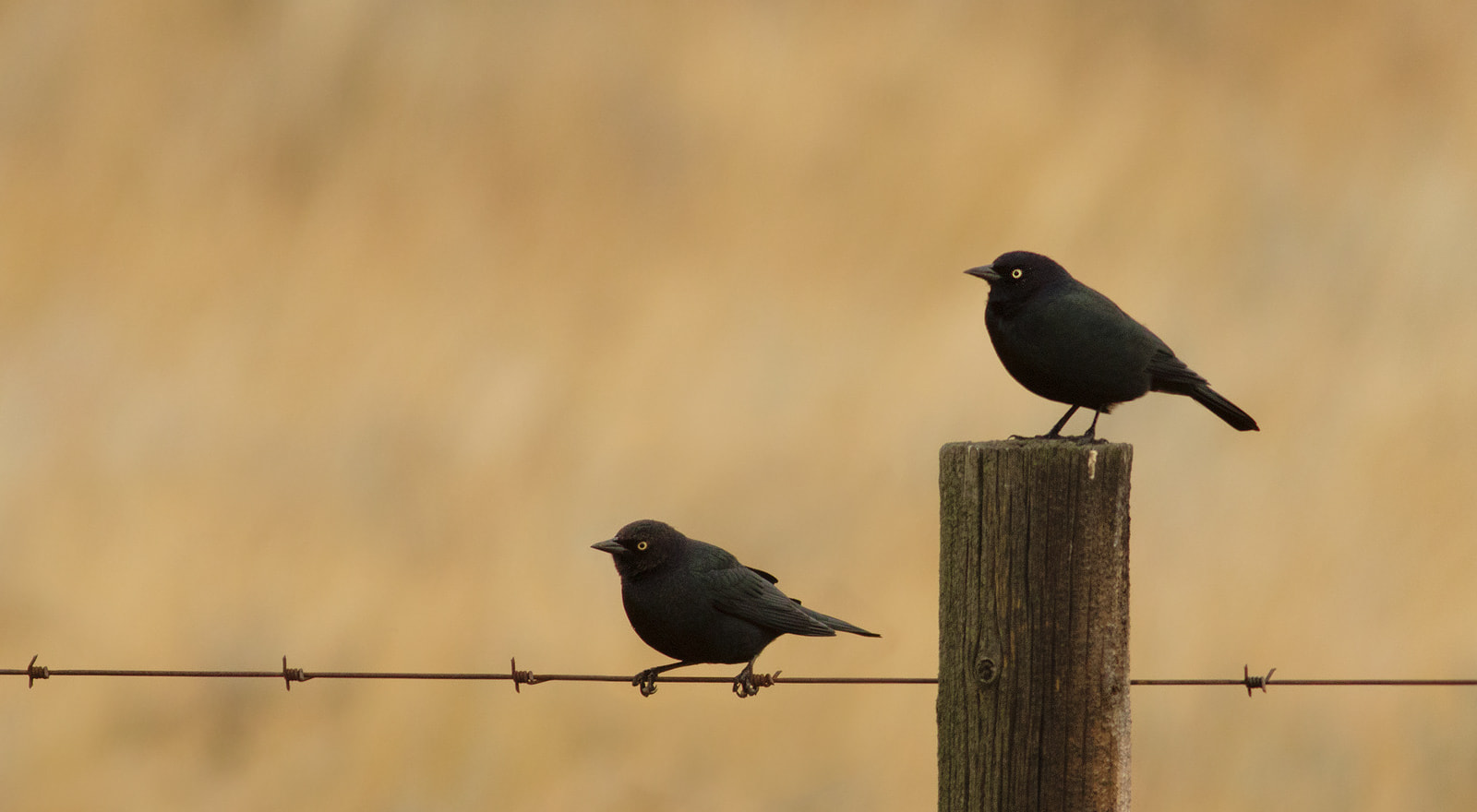 Brooks, AB
Alberta Parks
50.5657° N, 111.8978° W
Bird nerds notes
For a site about birds we've been talking about the myopic policies of the Alberta UCP government far more than we'd like. To keep it relevant to BirdNerds we'll only mention that they're planning on closing dozens of Alberta parks. These parks will lose protections and Albertans could lose access. Although they've since pulled it down, an initial list they posted included Kinbrook Island Provincial Park, which is a favourite birding location of ours. We visited Kinbrook Island on this expedition to bring awareness to the issue and had an awesome trip.
Rather than write an Erin Brockovich article you can read more about the issue on the Defend AB Parks Site. The good news is that a lot of people are voicing their objection to the UCP's plans. If you like birds and parks we'd encourage you to protest the UCP by writing your MLA or getting a yard sign through the Defend AB Parks website.
Bird Photos
---
Close
This warbler-like bird took us a few minutes to ID. We think it's a common yellowthroat.