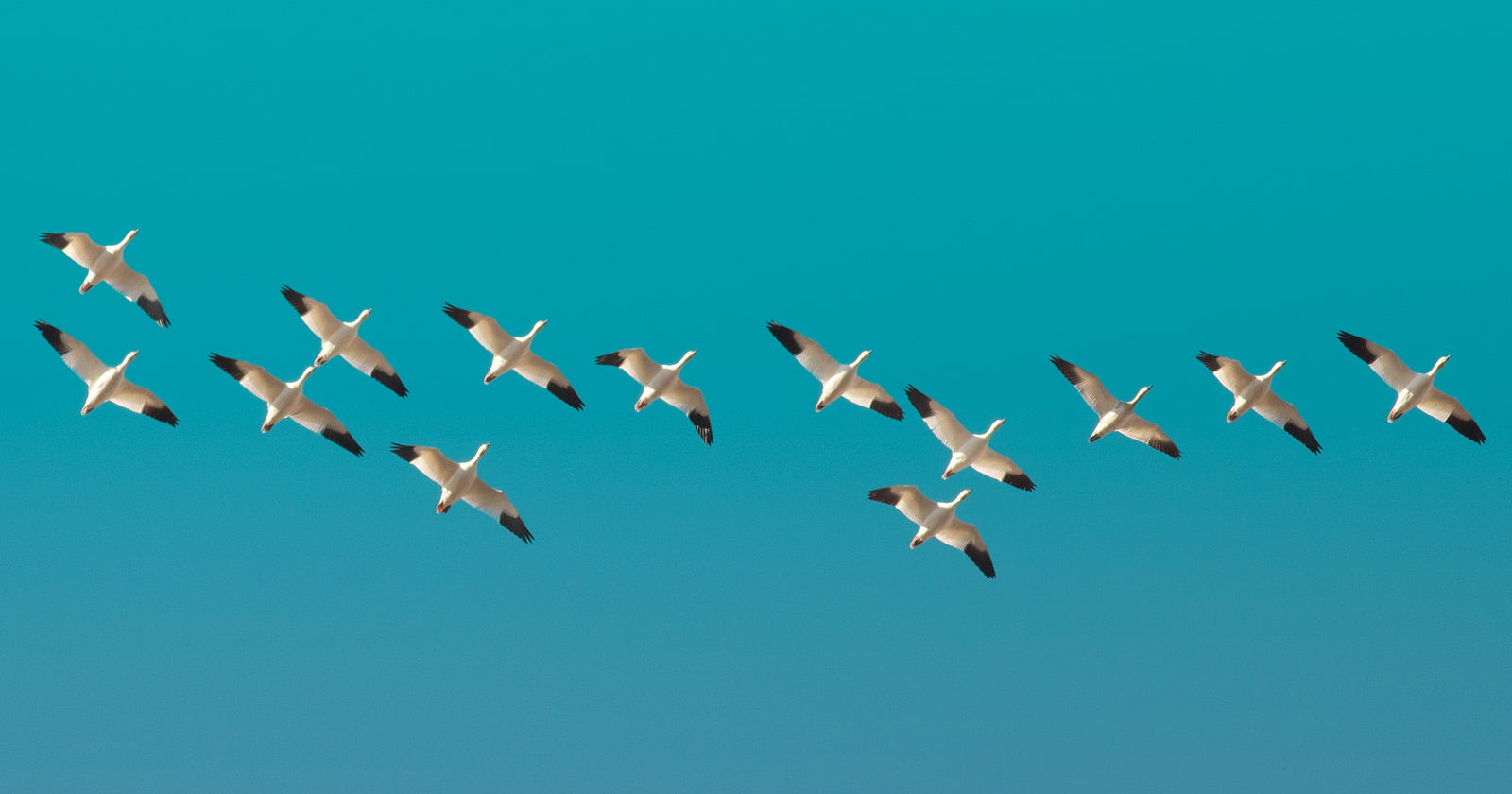 Calgary, AB
Winter is Coming
51.0447° N, 114.0719° W
Bird nerds notes
We had a few trips in late fall 2018. On these trips we were looking for very specific birds which means that sometimes you might see very few species. For example we still haven't seen any gyr falcons but we'll keep looking. We did have a good day out near Carseland and another good evening in Fish Creek Provincial Park. A couple of really rare warblers were seen in Calgary and Canmore but we missed both.
Bird Photos
---
First sightings (lifers) 2x
Rusty blackbird
Hermit thrush
Close
Ring-necked pheasants came into Alberta from China and Japan in 1908. Seen in Fishcreek Park
Close
This flock of migrating grackles were about 100+ in size. Seen in Fishcreek Park.
Close
The hermit thrush has a distinct reddish tail. Seen in Inglewood Bird Sanctuary.
Close
We went looking for geese and found white-fronted, snow geese, and swans near Strathmore.