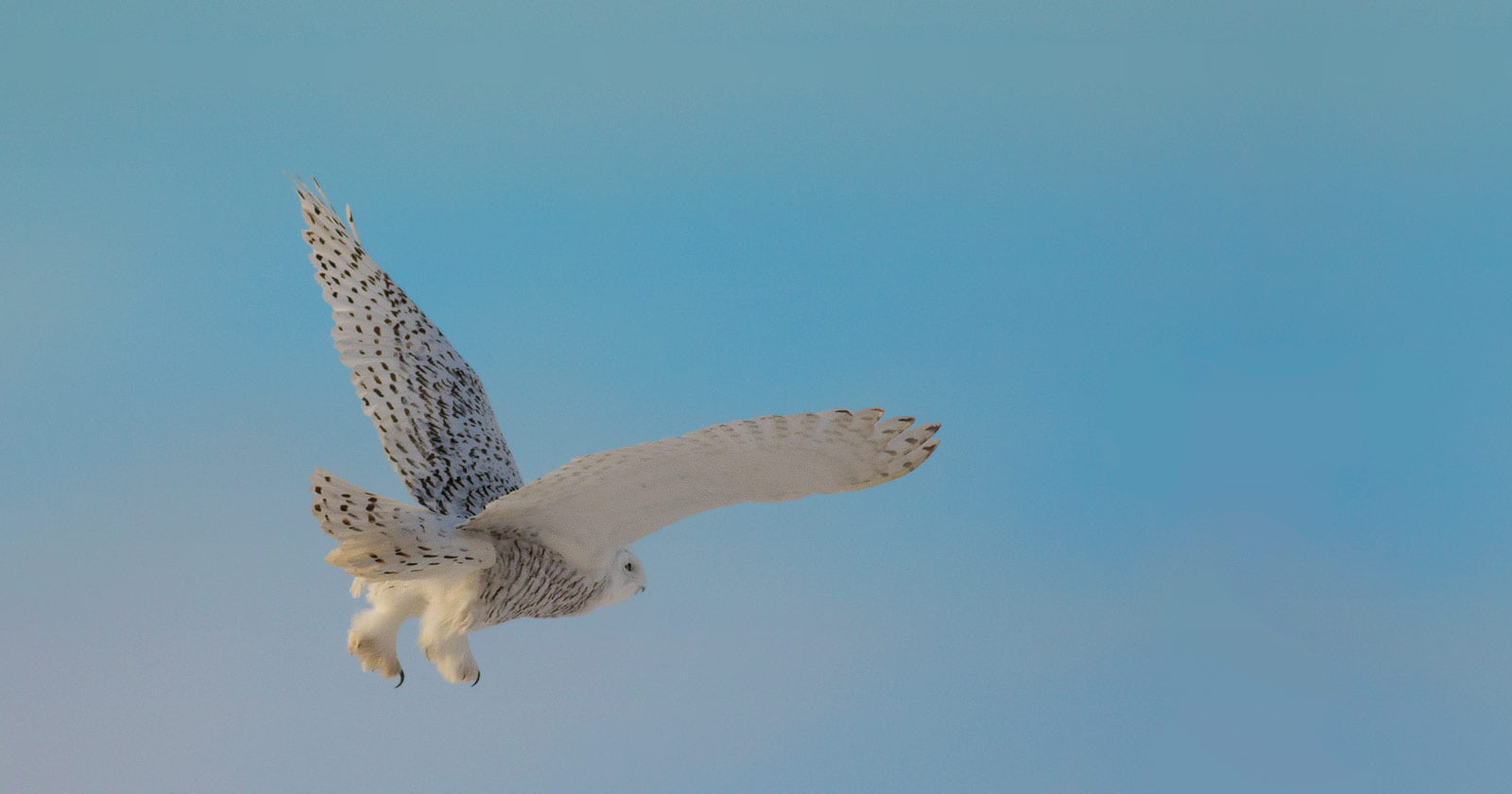 Calgary, AB
So Long 2017
51.0447° N, 114.0719° W
Bird nerds notes
In the last month of 2017 we continued a streak of seeing owls when we spotted some snowies East of Calgary. We're already plotting on what owls to chase in January. It made us really happy to see some of our other winter friends like redpolls and grosbeak as well. The last bird we spotted was a Townsend's solitaire and we can't wait to see what 2018 has in store!
Bird Photos
---
Close
These common redpoll were very brave because there was a snowy owl right next to them.
Close
It was very cold when we saw this common redpoll in the Weaselhead Wildlife Area.