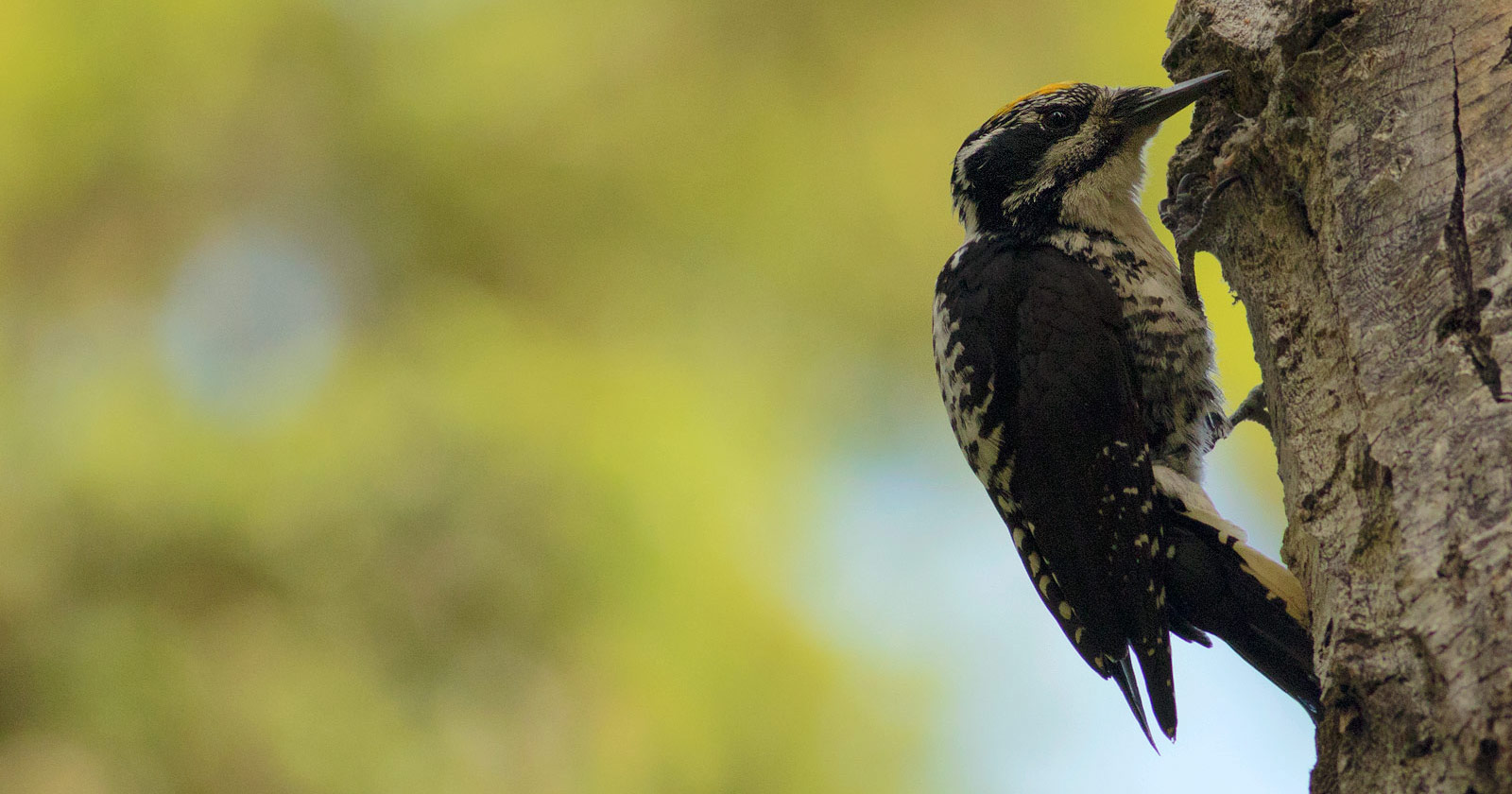 Foothills, AB
Forests & Rivers
50.8113° N, 114.4296° W
Bird nerds notes
A short drive can completely change the type of birds you see in Alberta. On this expedition we headed West of Calgary into the foothills, along highway 8, and into Brown-Lowery Provincial Park. We were looking for three-toed woodpeckers and found six! We also saw some warblers, phoebes, and vireos which seem to be way more abundant on the West side of Calgary.
Bird Photos
---
First sightings (lifers) 7x
Black-crowned night heron
Black swift
Eastern phoebe
Redhead
Tennessee warbler
Three-toed woodpecker
Warbling vireo
Close
The three-toed woodpecker breeds farther north than any other American woodpecker.