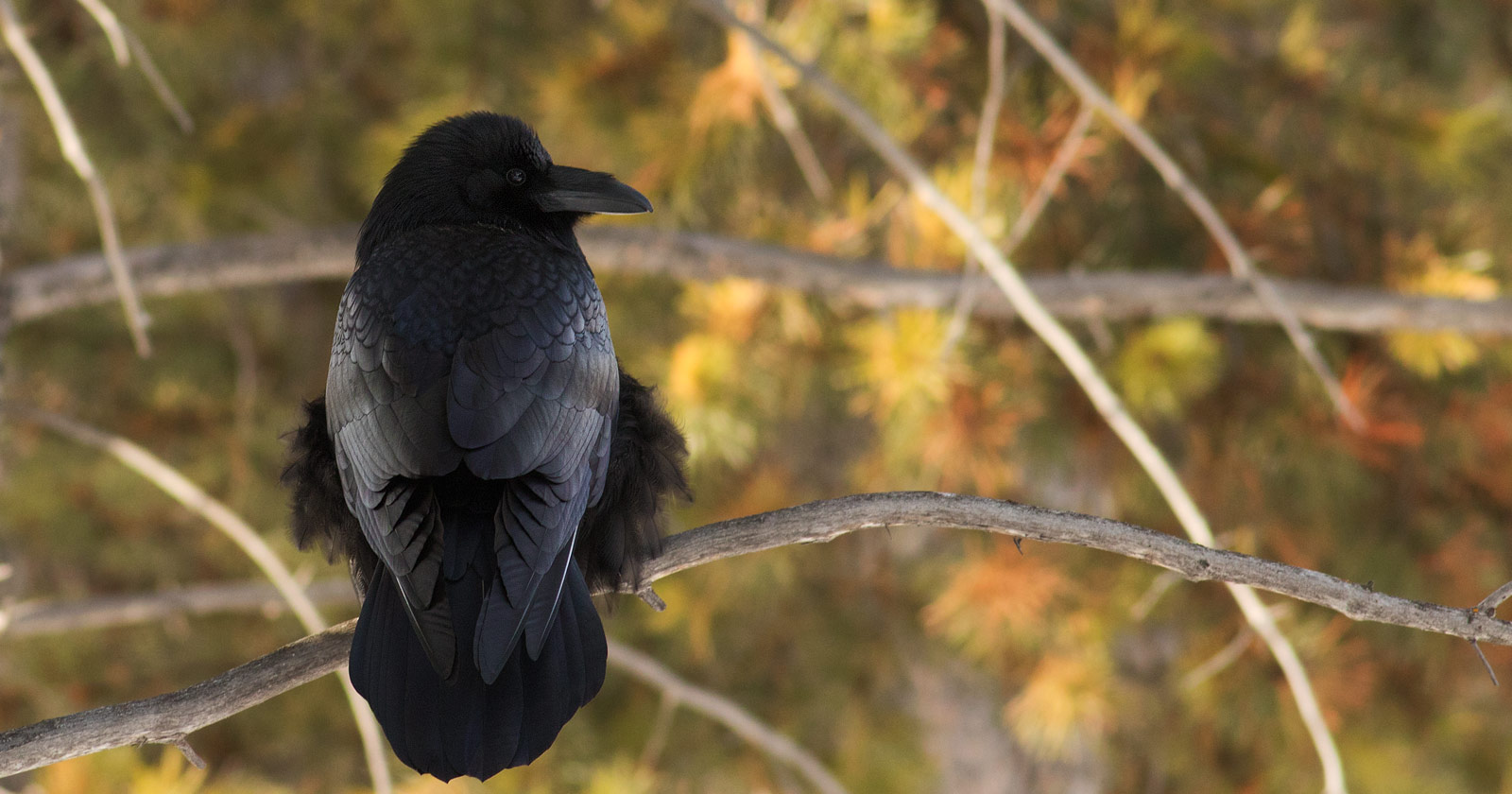 Banff National Park
Banff weekend
51.1769288,-115.6034089
Bird nerds notes
We had a relaxing weekend in Banff to celebrate our 1st anniversary. In between hot tub soaks we went birding. We saw tonnes of larger ravens and the scenery in Banff is world class. The mountains are definitely a great place to look for birds!
First Sightings (lifers) 1x
More adventures
Oops, we couldn't find any related expeditions.