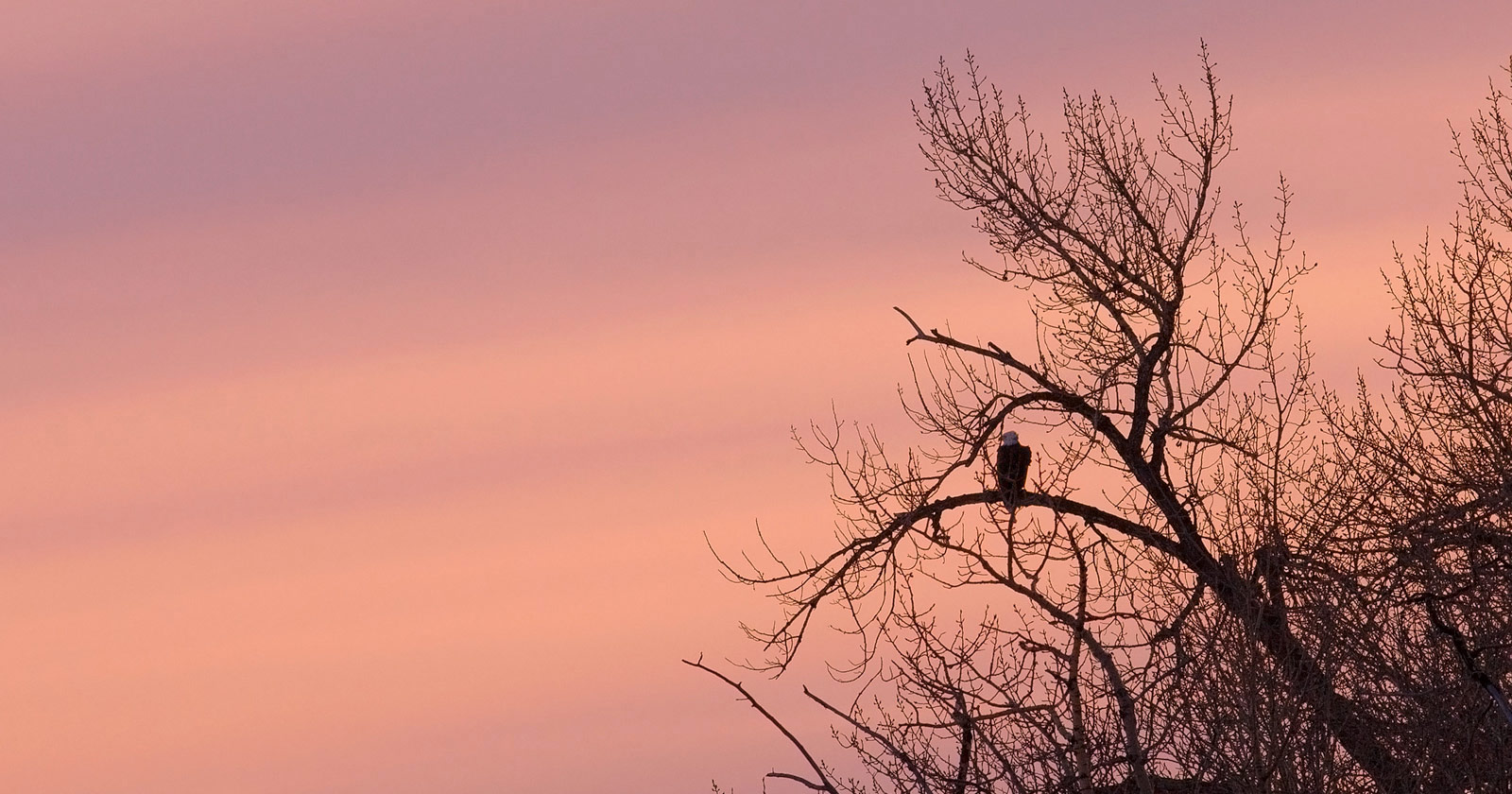 Inglewood Bird Sanctuary
Eagles in Inglewood
51.0301798,-114.0121687
Bird nerd notes
While out running errands we decided to make a quick stop at the Inglewood Bird Sanctuary. As we walked toward the Bow River we spotted some large birds in the sky. We found the birds perched in a big tree along the river bank (you couldn't miss them since they're the size of people). They were all bald eagles but the juveniles didn't have white heads yet which threw us off at first. We spent a good part of the day watching them float on the Chinook winds.
First Sightings (lifers) 2x
Bald eagle
Hairy woodpecker
More adventures
Oops, we couldn't find any related expeditions.