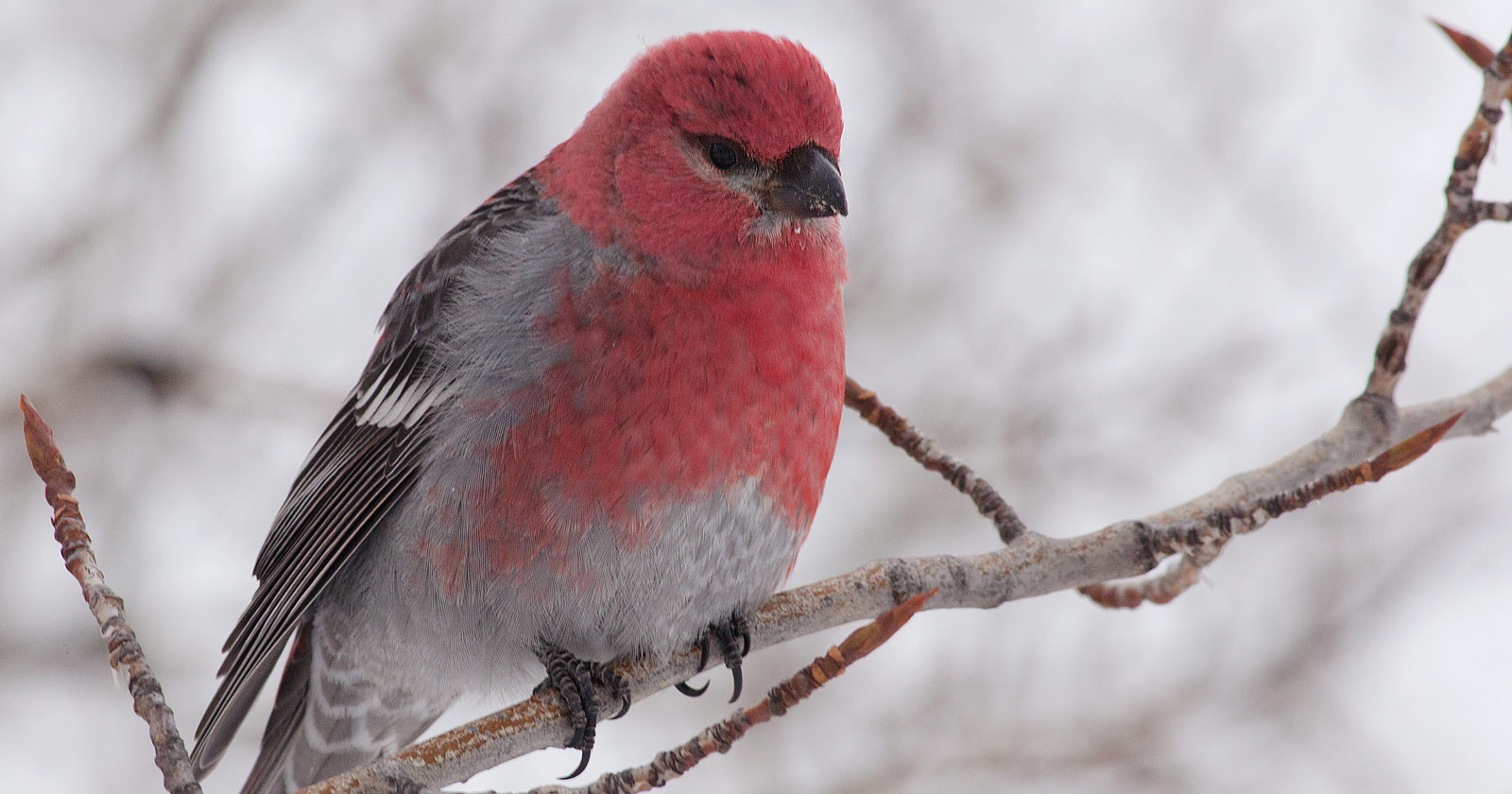 Weaselhead Wildlife Area
Grosbeak spotted
50.984963,-114.1689267
Bird nerd notes
It was the archetype of a perfect Winter day when we set out down the Weaselhead. Two minutes into our hike we saw a tree full of pine grosbeak. It quickly became apparent that someone had been spreading seed on the main trail. We saw an abundance of birds but had mixed feelings about the situation.
Photos
---
First sightings (lifers) 3x
Blue jay
Grey jay
Pine grosbeak
More adventures
Oops, we couldn't find any related expeditions.